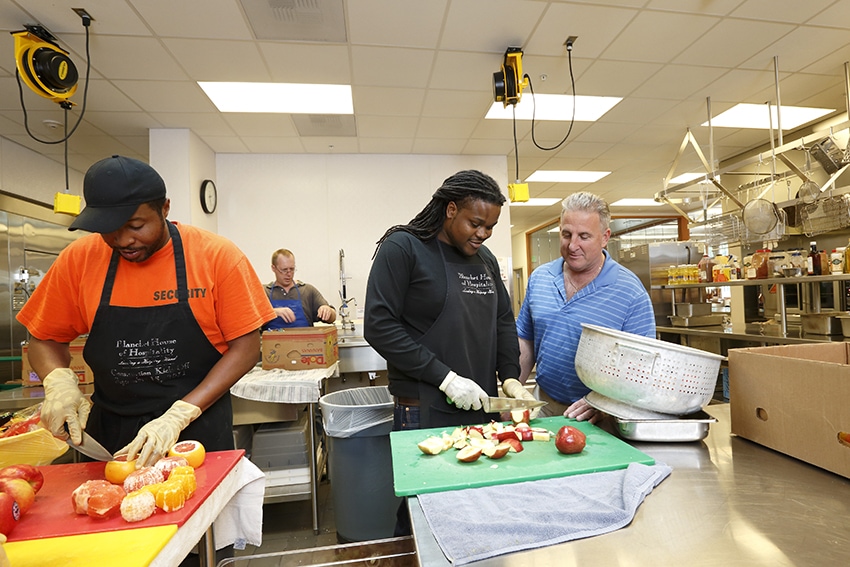 Equipment Upgrades and Retrofits for commercial businesses
No matter the size or type of your business, Energy Trust offers a variety of cash incentives to help make energy-efficient improvements more affordable and lower your upfront costs. Upgrades can deliver long-term energy savings, reduce operating costs and improve employee and customer comfort. And Energy Trust is with you every step of the way to help you get the job done.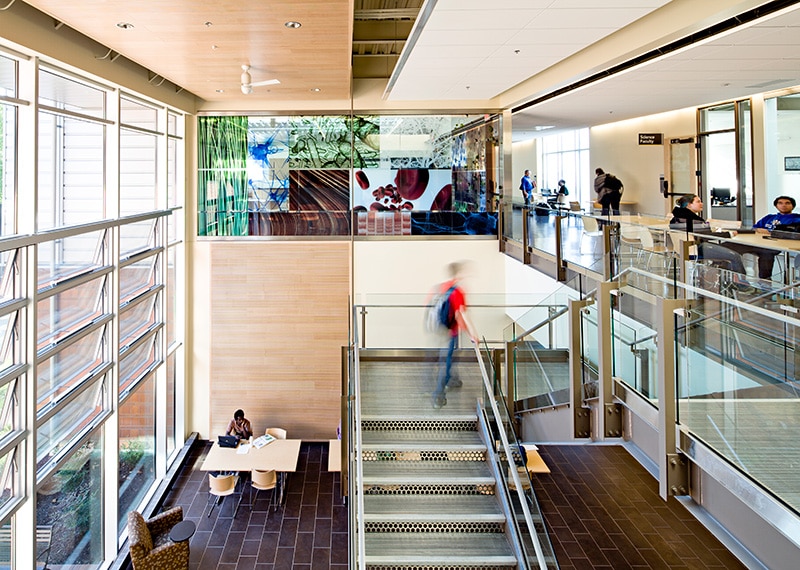 New Construction + Major Renovations
Expect all kinds of praise when you design energy savings into your new building, major renovation, tenant improvement or addition. Energy Trust of Oregon's cash incentives and technical assistance eliminate the guesswork in achieving high-performance efficiency. Getting started is simple, and in no time your project could be collecting more than compliments.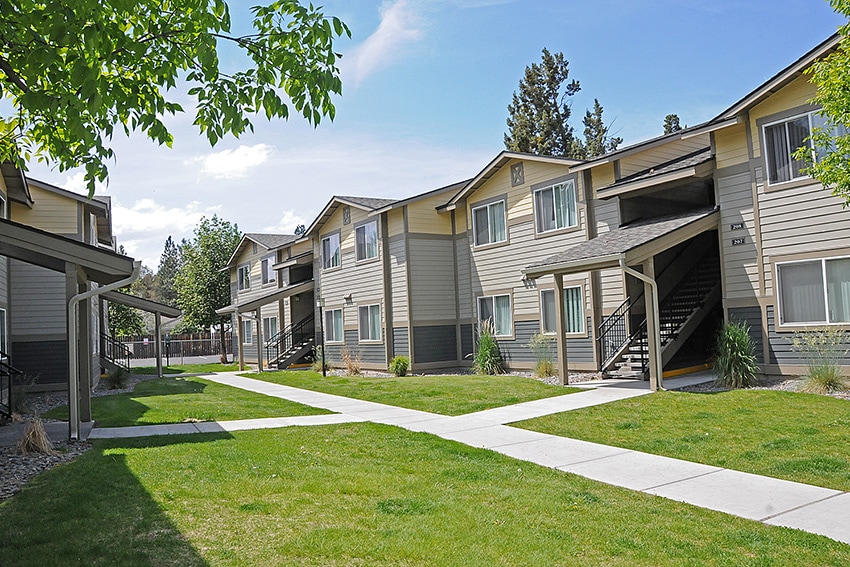 Multifamily Property Improvements
Improving the energy efficiency of multifamily properties — within common areas and dwelling units – can reduce operating expenses, raise tenant satisfaction and improve the appearance of a property. Energy Trust's technical assistance and cash incentives are available for energy-efficient equipment and retrofits at existing multifamily properties with two units or more.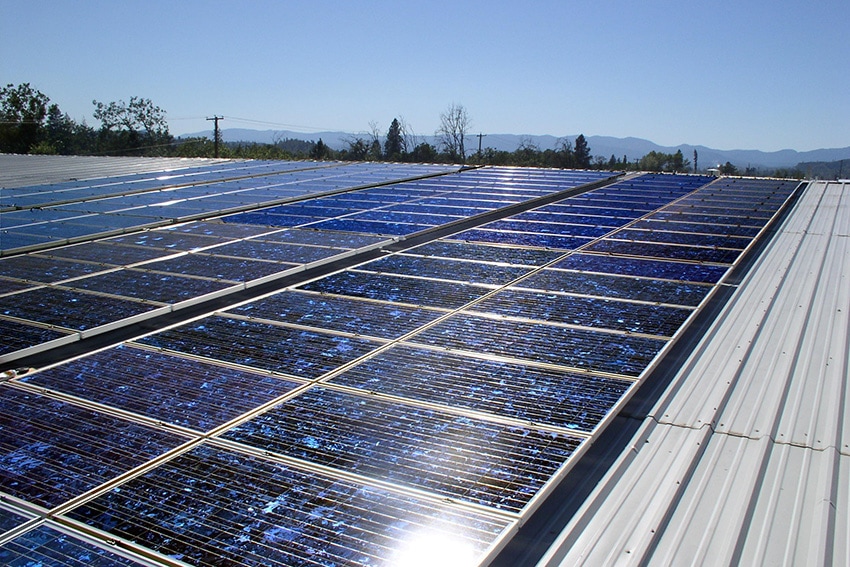 Put the Sun to Work
Nearly 1,500 Oregon businesses generate solar energy to manage energy costs and be more sustainable. You can too. Energy Trust makes it easy with technical assistance, valuable incentives and personalized referrals to qualified local contractors. Energy Trust incentives and tax credits could offset up to 50% of system costs.