October BESF event: Energy impacts of ventilation strategies in multifamily projects
OCTOBER 23, 2019 | 12:00 PM - 1:15 PM
---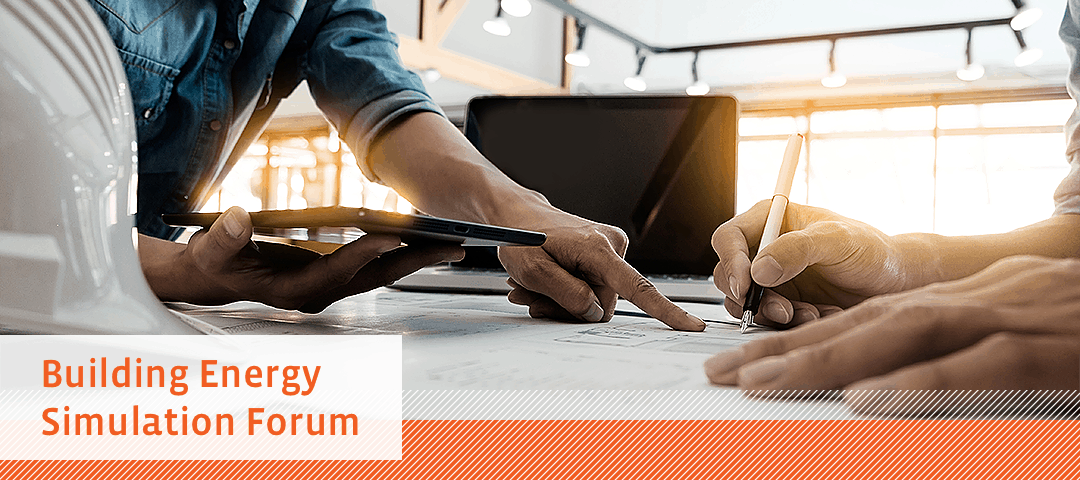 October BESF event: Energy impacts of ventilation strategies in multifamily projects
Please join us for a special BESF presentation on strategies and lessons learned from recent projects attempting to reduce energy use while maintaining improved indoor air quality. Our presenter is Katherine Anderson, an energy analyst at Glumac. The discussion will also cover some new technologies and offer food for thought on our current code.
Multifamily residential buildings require continuous ventilation to maintain indoor air quality. Katherine's research shows that due to their building density, constant mechanical ventilation may contribute to 40–50 percent or more of the heating load, or about 10 percent of the total energy used in a typical new construction multifamily building in Portland.
Balancing energy savings and indoor air quality priorities is a challenge. In other commercial, industrial and institutional buildings, ventilation energy impacts can be mitigated by centralized mechanical systems with heat recovery and demand control. However, in most multifamily buildings systems are decentralized and disparate exhaust streaming from kitchens, bathrooms and laundry can cause financial and coordination challenges. Our BESF event will explore these issues and what can be done to address them.
About the presenter:
Katherine Anderson, energy analyst, Glumac
Katherine graduated with a B.Sc. in General Engineering from Harvey Mudd College in 2014 and has since been working as a dedicated energy analyst at Glumac. Her work includes energy modeling for lifecycle cost studies, certifications like LEED and Living Building Challenge, and energy code compliance in Oregon and Washington. Beyond work, she is a passionate bike commuter and has been enjoying delving into the world of home improvement projects.
When:
Wednesday, October 23
Presentation: 12:00–1:00 p.m.
Q&A: 1:00–1:15 p.m.
A boxed lunch will be provided
Where:
Ecotrust Building
721 NW 9th Avenue (2nd Floor, Billy Frank Jr. Conference Center)
Portland, OR 97209
CEUs: 1.5 AIA LU
---