Southern Oregon 2019 Manufacturing Summit
SEPTEMBER 27, 2019 | 7:30 AM - 2:30 PM
---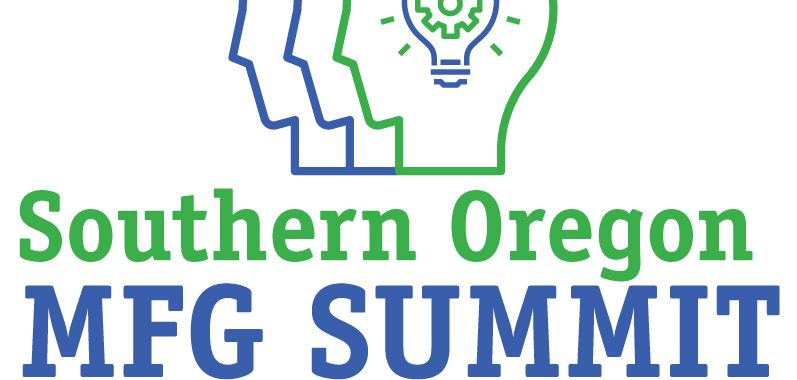 Energy Trust invites industrial customers to attend the 2019 Manufacturing Summit, hosted by SOREDI.
Smart manufacturers are adopting changes now that will leverage the potential of the technologies that are coming our way (and the ones that have already arrived).
General Session: GET REAL: Company Culture Starts at the Top
Event includes four additional Breakout Sessions, light breakfast, and lunch.
Smart factories integrate machines that are augmented to create data and connected to share it. Computers can now communicate and make decisions without human involvement in a combination of cyber-physical systems, the Internet of Things and the Internet of Systems. Is your current workforce ready? The human resources required to visualize the entire production chain, digitize manufacturing and collaborate with robotic elements may already exist inside your current staff. Do you know how to recruit your existing workforce, motivate and upskill them for the future? In a digital environment, how do you monitor financial transactions to make sure that no one on your team is committing fraud during the normal course of business? How do you protect your company from security threats initiated online?
Answer these questions and identify opportunities to improve your business by attending MFG Summit 2019: GET REAL! Tickets are available now. SOREDI Members receive a discount. BEST PRICE: Team Bundle, Pack of 4 Tickets
---