Sprouting a Green School: Planning, Designing and Constructing a Green School
JUNE 18, 2019 | 5:00 PM - 7:00 PM
---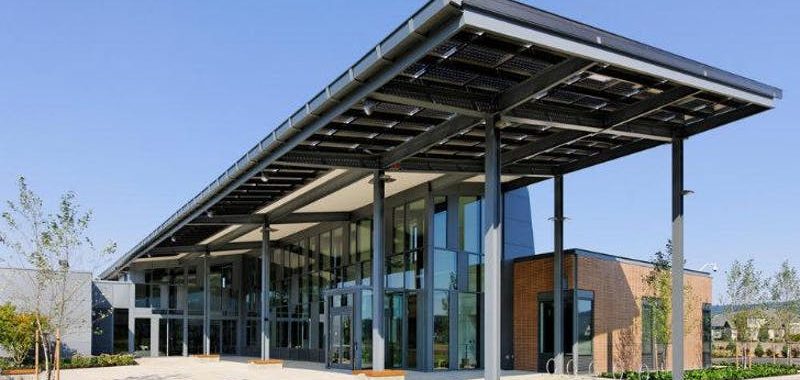 Green and high performance school buildings offer students and teachers healthy and productive learning spaces and deliver cost avoidance on utility expenses to put money back into classrooms. School districts can implement policies, programs and practices to move beyond simply meeting code requirements and produce facilities that combat energy and climate volatility and deliver long-term value to the entire district. Delivering a green school requires an integrated design process, agreement of project goals, dynamic team communication and utilizing absolute energy targets to design and construct. During this interactive discussion, panelists will discuss stakeholder engagement, building assessment, design process, and technology applications used to guide their green school design projects.
School high performance experts from the field will showcase the success stories and lessons learned to encourage incorporating green school practices in school planning, design and construction to ensure a high performance outcome.
Speakers:
Elin Shepard, Outreach Manager, Energy Trust of Oregon
Deb France, Principal, OH Planning+Design Architecture, Kellogg Middle School Project
Joe Echeverri, Principal, Bassetti Architecture
and more to come!
Agenda:
5:00 – 5:15 PM Seating & Networking
5:15 – 5:30 Greetings and Introductions
5:30 – 6:00 Speaker Presentations
6:00 – 6:30 Moderated Panel Discussion
6:30 – 7:00 Q&A
---
---