Energy Trust of Oregon offers licensed cannabis growers and hemp growers free technical services and cash incentives for the installation of energy-efficient equipment at new and existing grow operations. Incentives are available for indoor, outdoor and greenhouse grow operations.
See the cannabis and hemp cultivation fact sheet to learn more.
For a limited time, Energy Trust is offering a bonus incentive to customers who complete an eligible upgrade. To learn more about the bonus and eligibility requirements, visit energytrust.org/industry-agriculture-bonuses.
Questions?
Give us a call at 1.866.202.0576.
Success Stories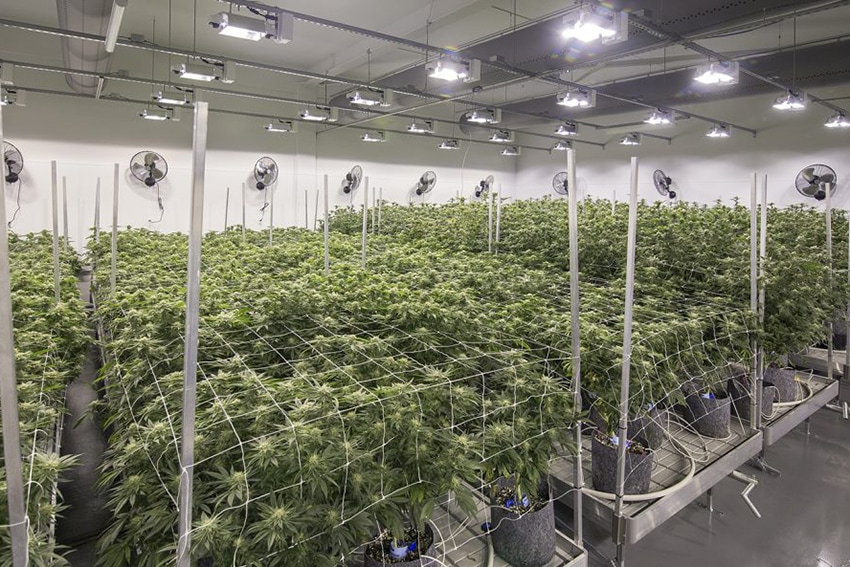 Cloud Cover Cannabis, Portland
Estimated Annual Savings: $52,000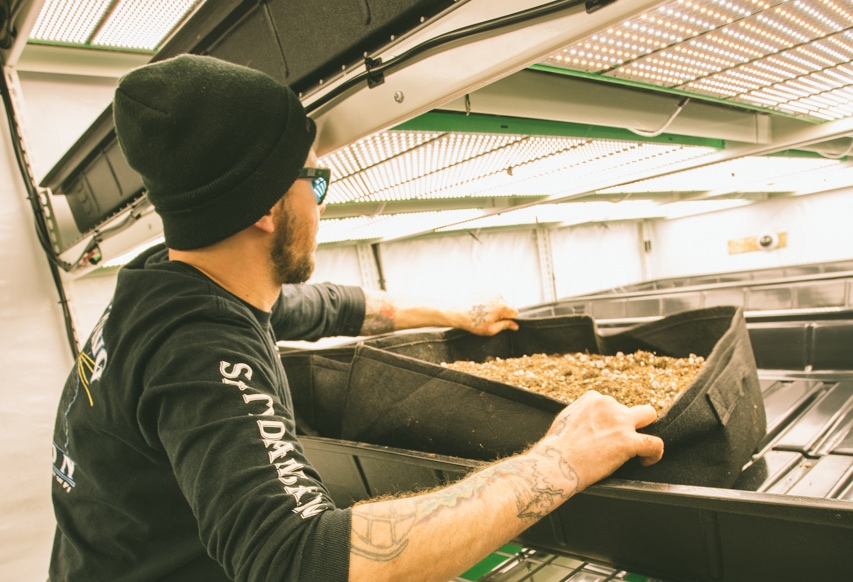 Deschutes Growery, Bend
Estimated Annual Savings: $197,000