Energy Trust of Oregon offers licensed cannabis growers and hemp growers free technical services and cash incentives for the installation of energy-efficient equipment at new and existing grow operations. Incentives are available for indoor, outdoor and greenhouse grow operations.
See the cannabis and hemp cultivation fact sheet to learn more.
Questions?
Give us a call at 1.866.202.0576.
Success Stories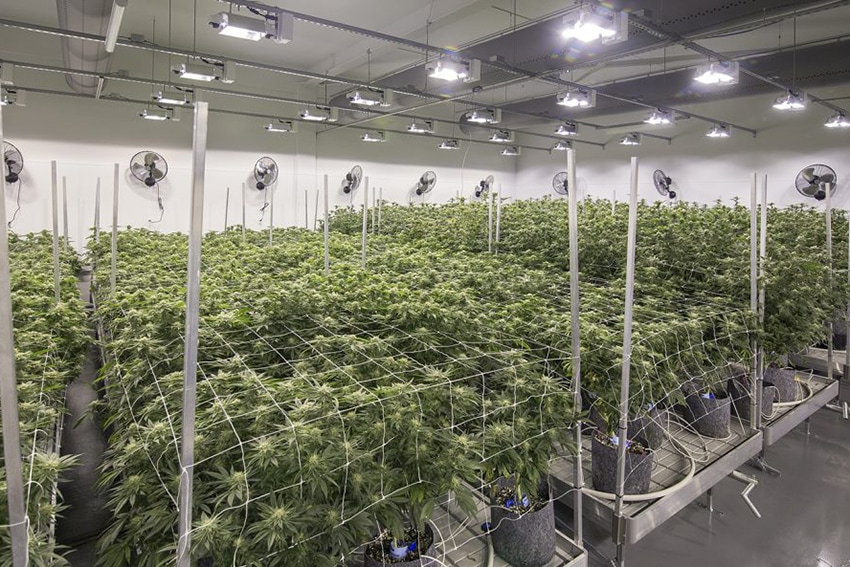 Cloud Cover Cannabis, Portland
Estimated Annual Savings: $52,000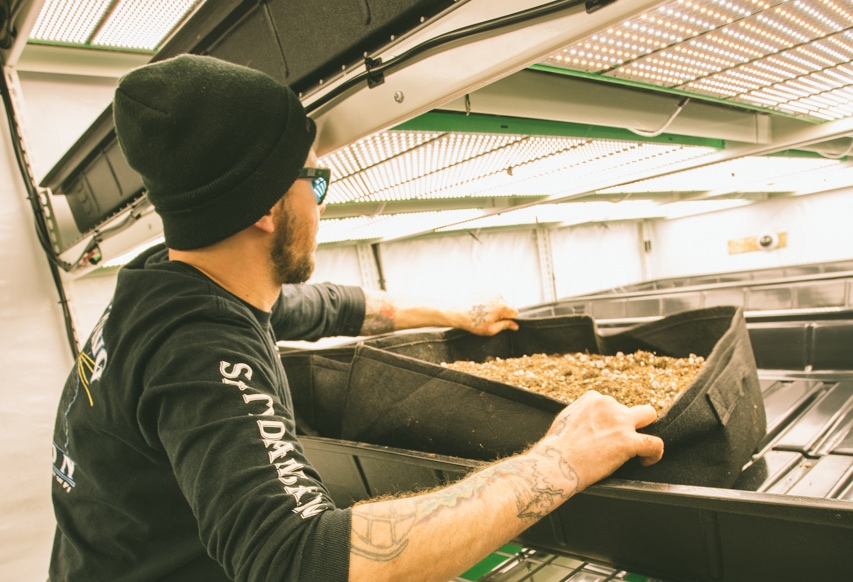 Deschutes Growery, Bend
Estimated Annual Savings: $197,000