$0.25 per kWh and $2.00 per therm cash incentive
Energy Trust of Oregon offers licensed growers free technical services and cash incentives for the installation of energy-efficient equipment at new and existing grow facilities.
See the cannabis cultivation fact sheet to learn more.
Establish your eligibility

Read More >

Your business must be licensed by the State of Oregon and be on the active business registry.

Energy-efficiency measures must be installed in a permanent structure. Trailers or moveable structures are not eligible for incentives.

The project site must be located in Oregon and served by Portland General Electric, Pacific Power, NW Natural, Cascade Natural Gas or Avista, on a qualifying rate schedule.

Energy Trust must conduct pre- and post-verification for the installation.

Get started on your project.
Energy Trust offers free technical services and cash incentives to cannabis grow facilities for:
High-efficiency lighting and lighting controls, including LEDs. Energy Trust lighting specialists can work with you or your lighting vendor to specify qualified equipment.
Technical studies to identify energy-efficiency opportunities for HVAC, insulation and other improvements, for qualified projects. Energy Trust can pay up to 100 percent of the cost of a study.
Cash incentives are based on estimated annual energy savings and are available at $0.25 per kilowatt hour and $2.00 per therm. Incentives can cover up to 50 percent of your project cost and can be provided directly to the equipment vendor or contractor.
See the following pages for details on cash incentives for cannabis grow facilities:
Incentives are subject to funding availability and may change.
Questions?
Call us at 800.326.2917 or by email.
Success Stories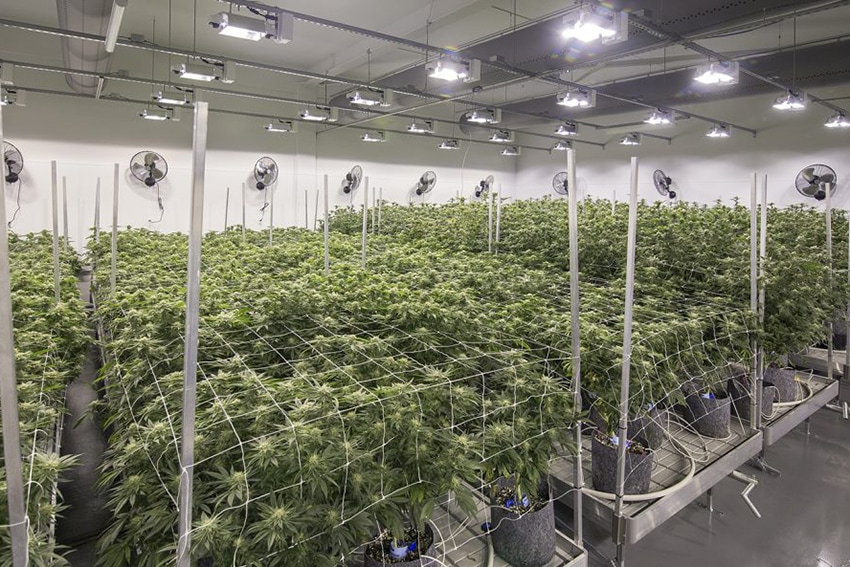 Cloud Cover Cannabis, Portland
Estimated Annual Savings: $52,000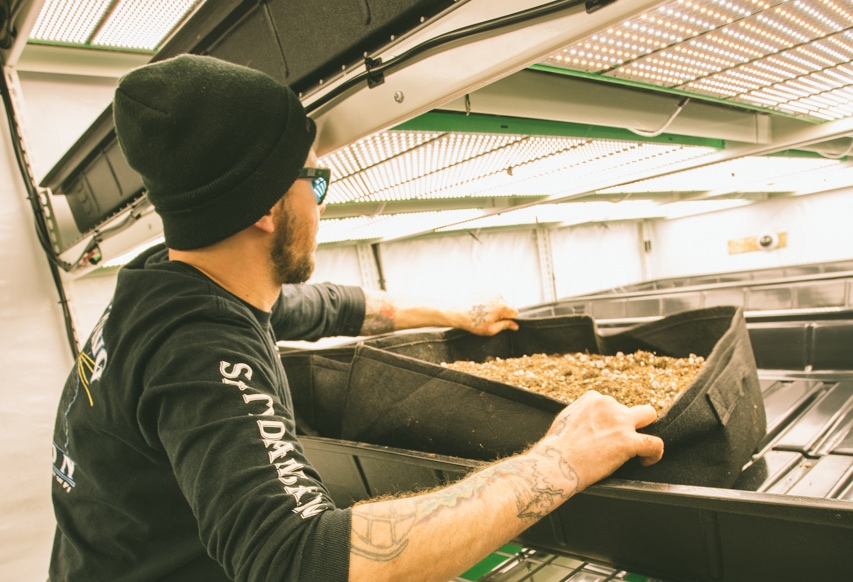 Deschutes Growery, Bend
Estimated Annual Savings: $197,000