DIY Tips + Resources
Find resources for do-it-yourself projects and low- to no-cost ways to improve the comfort, health and energy efficiency of your home.
Featured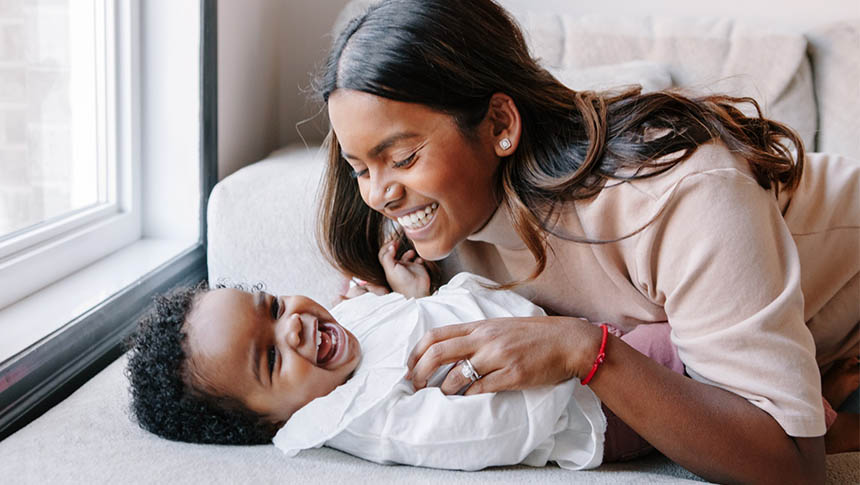 Heating Solutions
According to ENERGY STAR®, as much as half of the energy used in your home goes toward heating and cooling. So when it's time to update your heating system, choosing the right fit for your home is really important. Most heating systems last 10 to 20 years, so it's a decision you'll be living with for a while. We've highlighted some of the top energy-saving options below.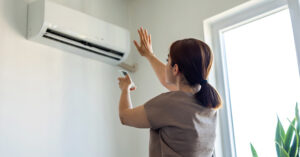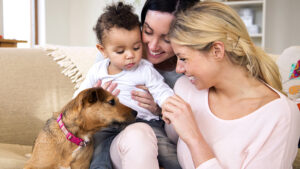 Featured DIY Tips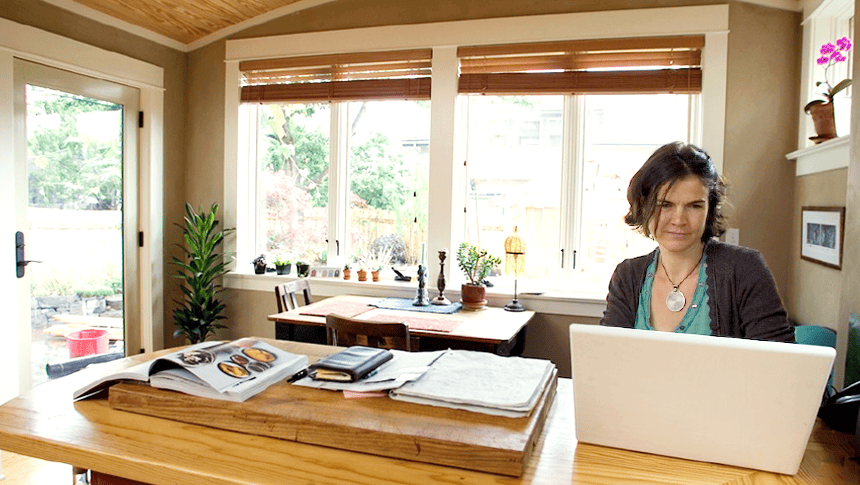 No-Cost and Low-Cost Tips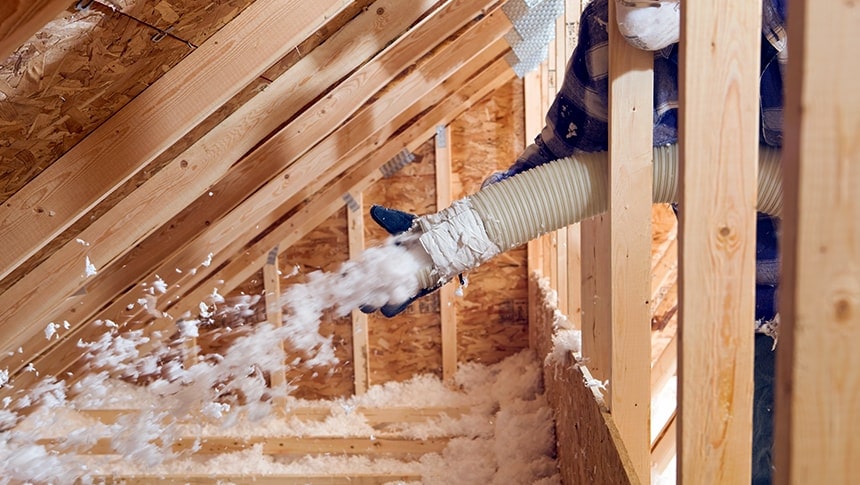 Insulation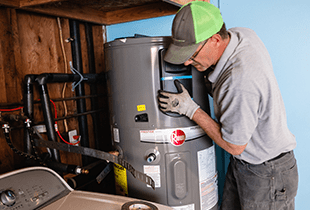 Water Heater