Thermostat
Smart thermostats are designed to reduce energy costs while keeping the temperature just right.
Save on qualified models from popular brands like Nest and ecobee.
See Incentive Details
Installing a smart thermostat can help you stay comfortable when you're home and save energy and money when you're away.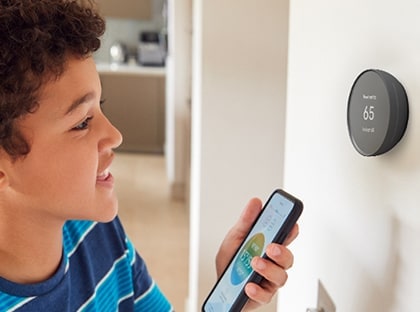 Google Nest Thermostat
Retail $129.99
Visit your local retailer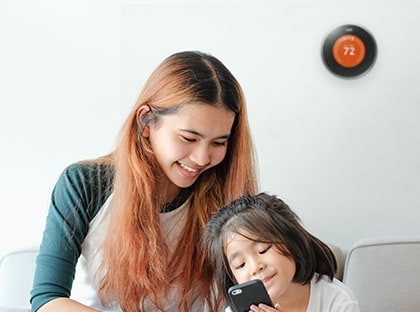 Google Nest Learning Thermostat
Retail $249.99
Visit your local retailer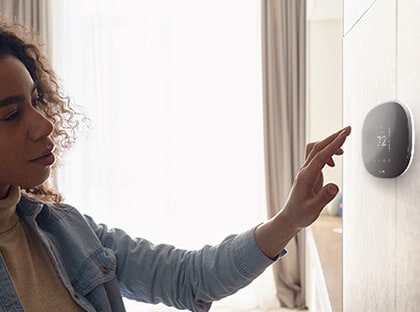 ecobee SmartThermostat with voice control
Retail $249.99
Visit your local retailer
What makes a smart thermostat so smart?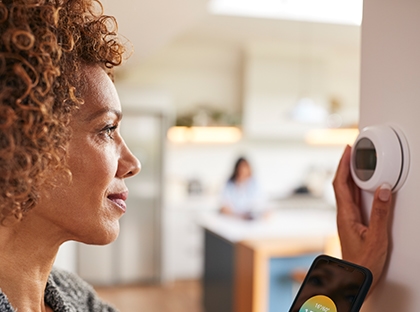 Automated
A smart thermostat makes automatic adjustments to boost comfort and savings. Some models can even use local weather information to make energy-saving temperature changes throughout the day.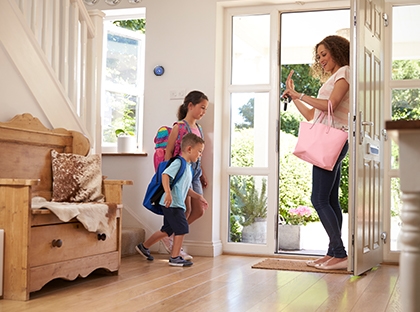 Teachable
A smart thermostat uses sensors to tell when you're away, learning and adapting to your daily schedule.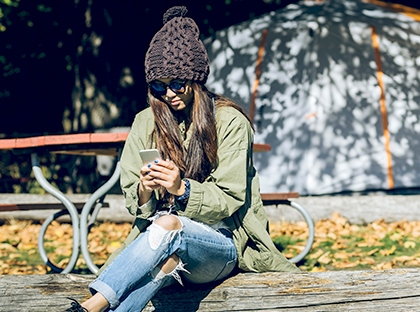 Device-controlled
You can control a smart thermostat from your phone, tablet or computer — in or outside your home.
Ready to get a smart thermostat for your home? Visit your local retailer.
Questions? Call us at 1.866.368.7878.
No Results Found
We do not currently have any available incentives that match those criteria.
There are still ways to save and make your home more energy efficient.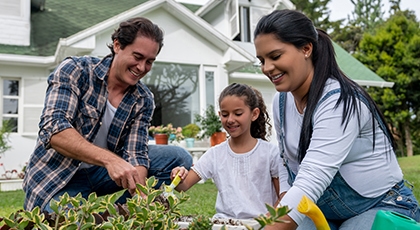 Resources and Cash Incentives
Energy-efficient home upgrades help you save for what matters most.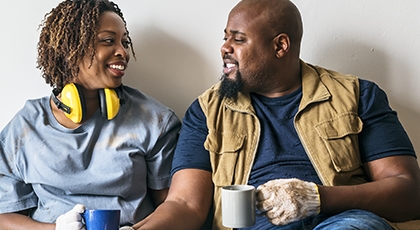 DIY Tips & Resources
Find resources for do-it-yourself projects and low- to no-cost ways to improve the comfort, health and energy efficiency of your home.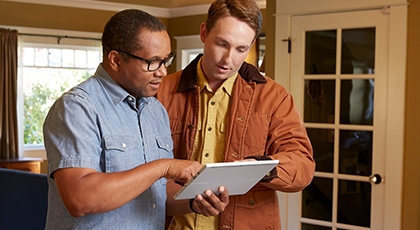 Evaluate Your Home
Find out how you can get more from your energy. Evaluating your home's current energy use is the first step to discovering upgrades that can boost comfort and lower monthly bills.
Your utility is outside our service area.
You can still reap energy and money saving benefits of this upgrade, even though you do not qualify for the Energy Trust incentive.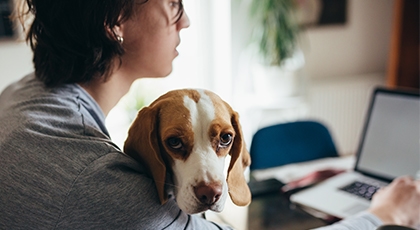 Visit Energystar.gov
Use this website to find the energy-efficient water heater that will work for your home.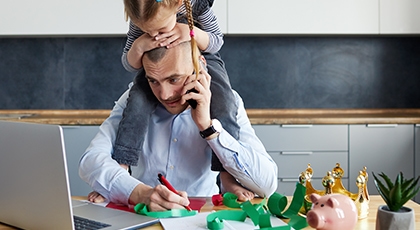 Contact your local utility
Many utility companies offer energy-efficiency programs that can help with upgrade costs.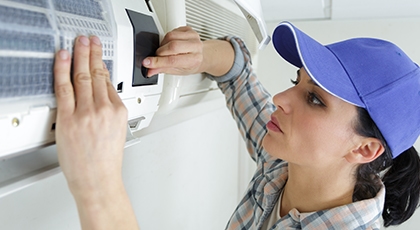 Tips on Finding a Contractor
With Energy Trust, you can get cash back when you insulate any or all of these areas of your home.