DIY Resources + Cash Incentives
Would you like to spend less money on your energy bills? Energy-efficient home upgrades help you save for what matters most.
What are you looking for?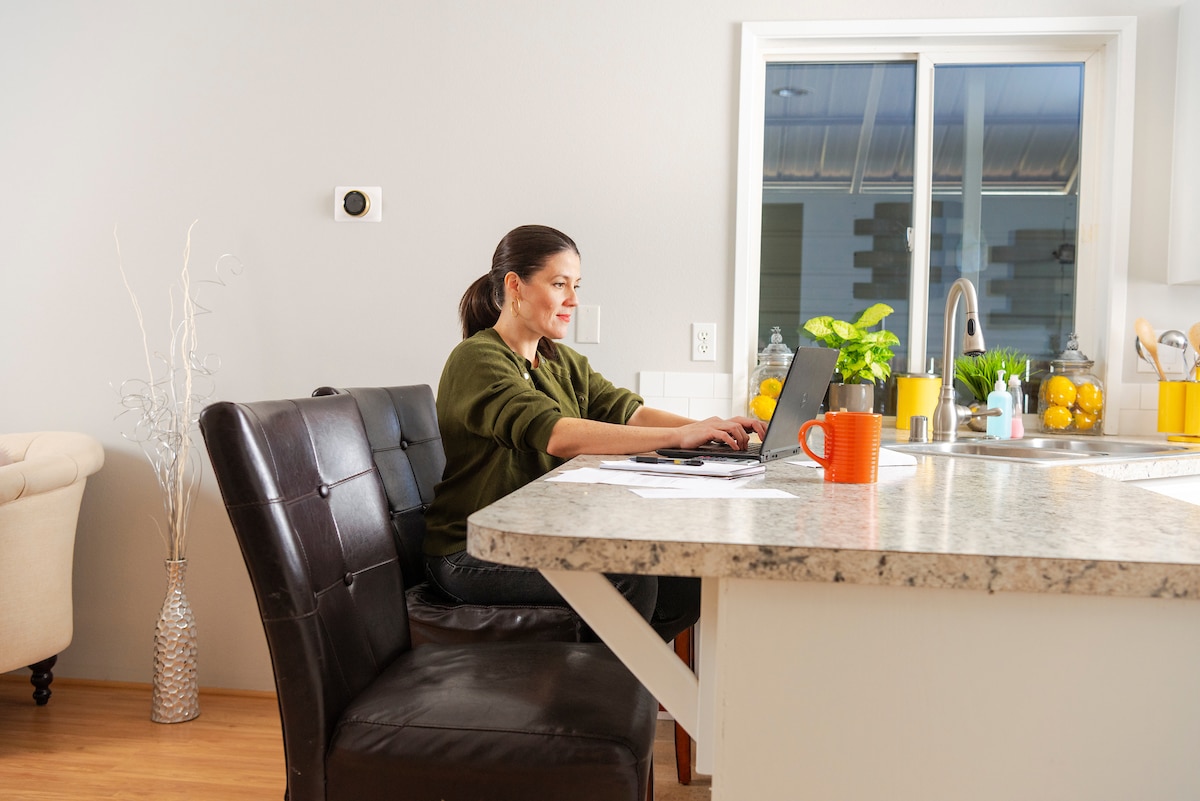 Resources and Information
Get our quarterly newsletter with seasonal tips, advice and more.
Sign up now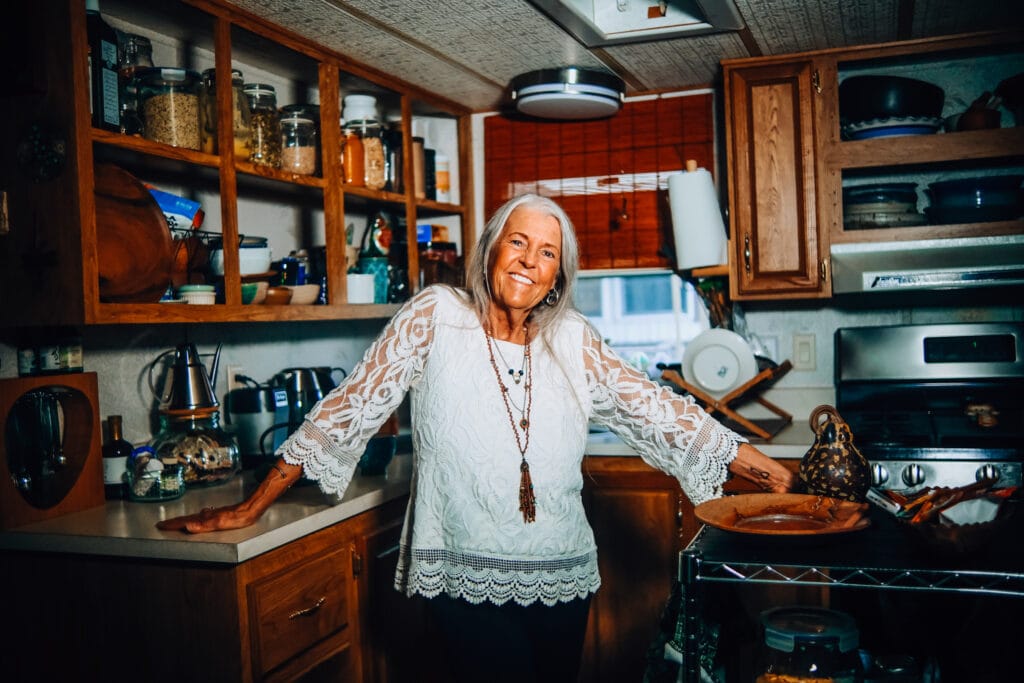 Are you an Energy Saver?
Tell us your story of home improvements that have made your home more energy efficient.
Click here!