DIY Resources + Cash Incentives
Would you like to spend less money on your energy bills? Energy-efficient home upgrades help you save for what matters most.
What are you looking for?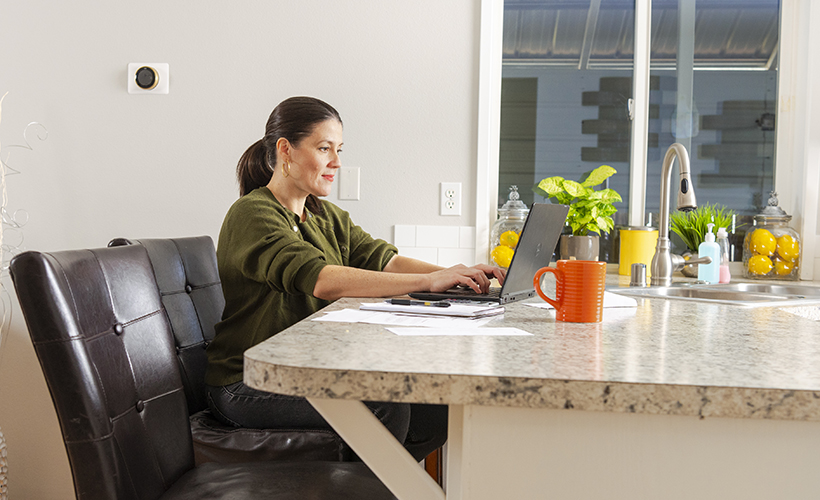 Resources and information
Get our quarterly newsletter with seasonal tips, advice and more.
Sign up now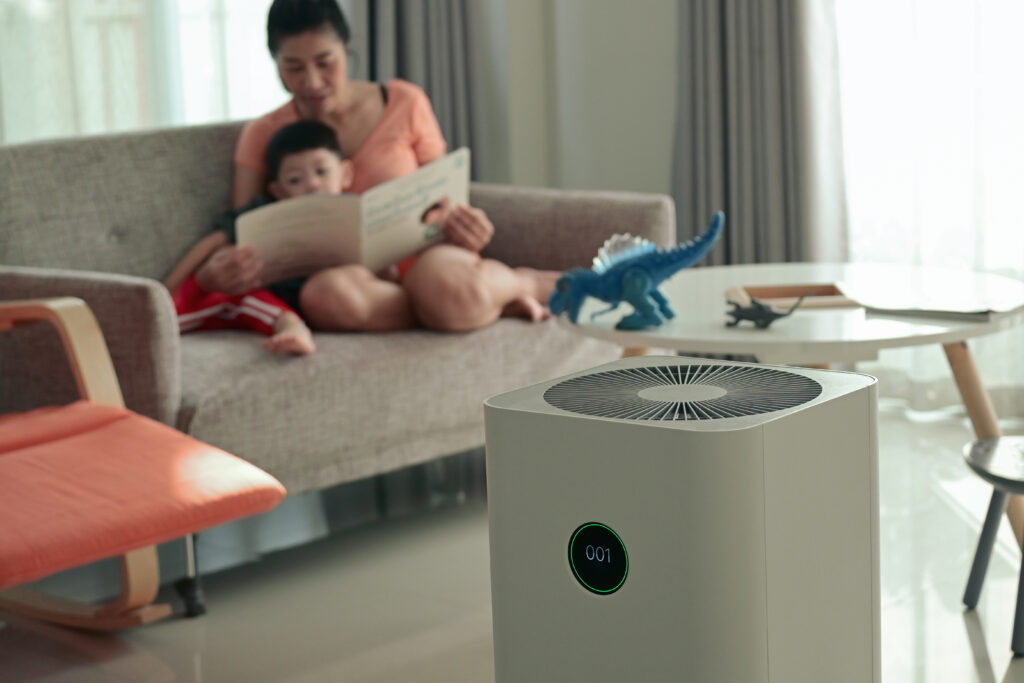 Clear the air
Save $75 off when you purchase select ENERGY STAR Certified Air Purifiers at participating Lowe's and The Home Depot locations.
Save now