Energy Solutions That Fit Just Right
Market Solutions from Energy Trust of Oregon make it easy to prioritize energy efficiency in your new construction or major renovation project. Currently, there are flexible incentive packages available for multifamily buildings.
Step-by-Step Incentive Workbook
Your Energy Trust outreach manager can work with you to complete your workbook and make the right energy decisions for your project.
Incentives are subject to funding availability and may change.
See our Forms + Resources page for additional information.
Questions?
We're here to explain the process and benefits. Send us an email at newbuildings@energytrust.org.
Success Stories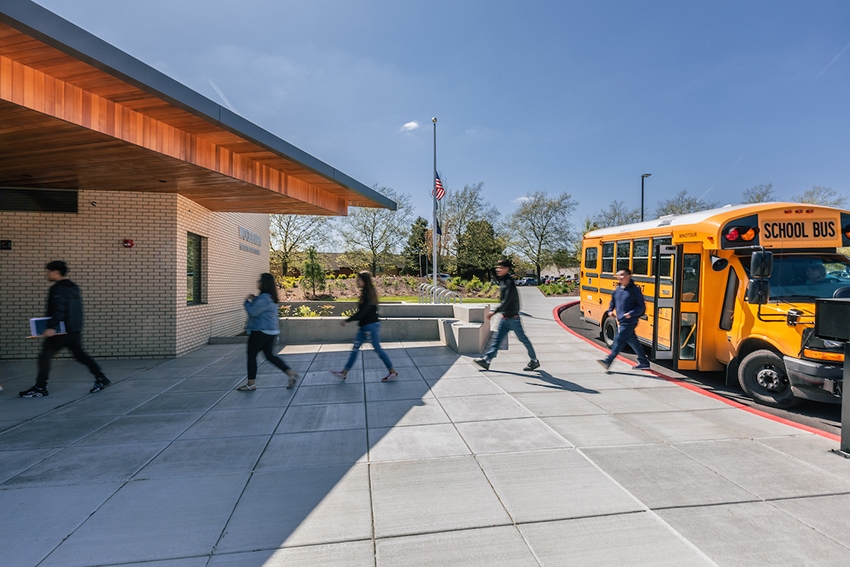 Success High School in Woodburn School District, Woodburn
Estimated Annual Savings: $33,000
Cash Incentives: $76,200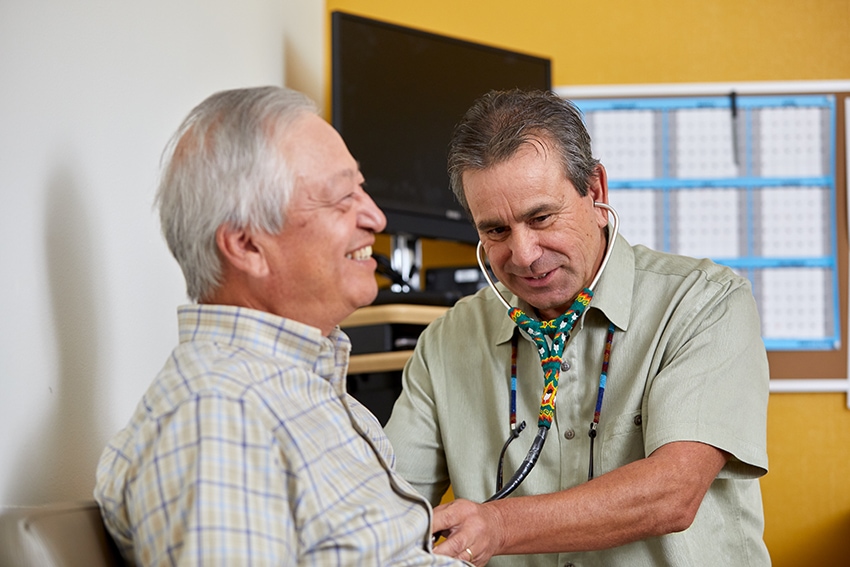 Yellowhawk Tribal Health Center, Pendleton
Estimated Annual Savings: $58,000