Solar for Your Home
Over 11,000 homeowners across Oregon are making their own solar power. Join them in taking control of your energy costs—and improving your home's value—with clean, renewable energy from the sun.
Need Help? Contact Us.
We're here to explain the process and benefits. Give us a call at 1.866.368.7878 or send us an email at info@energytrust.org.
Success Stories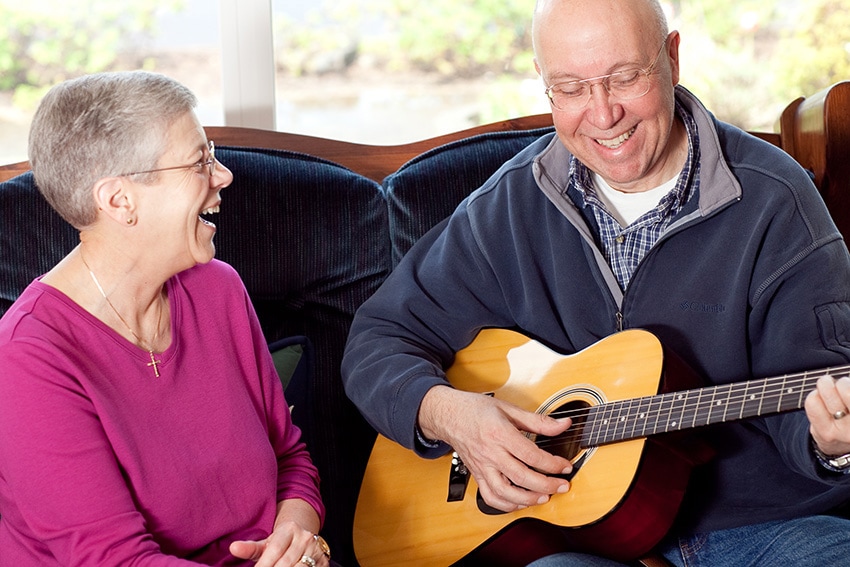 Al and Sue Lake, Salem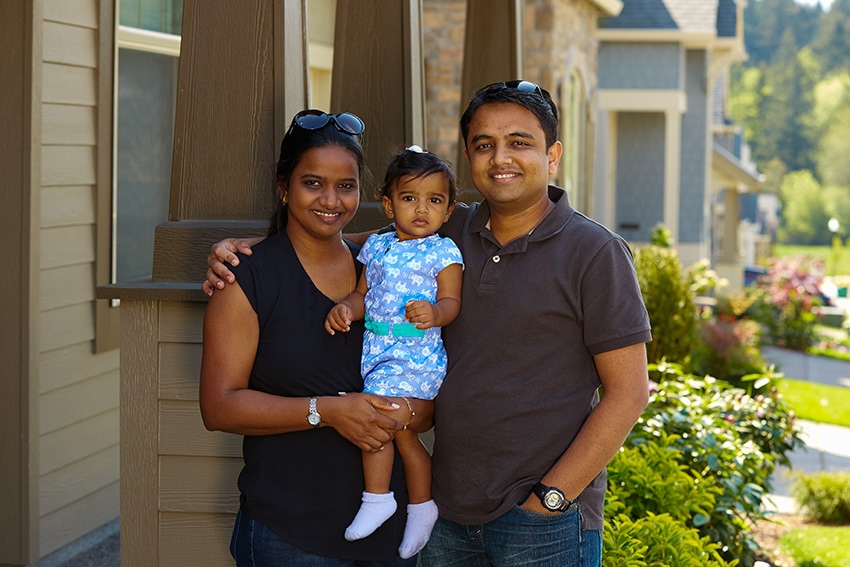 Anbu Varatharajan and Durga Nallathambi, Portland