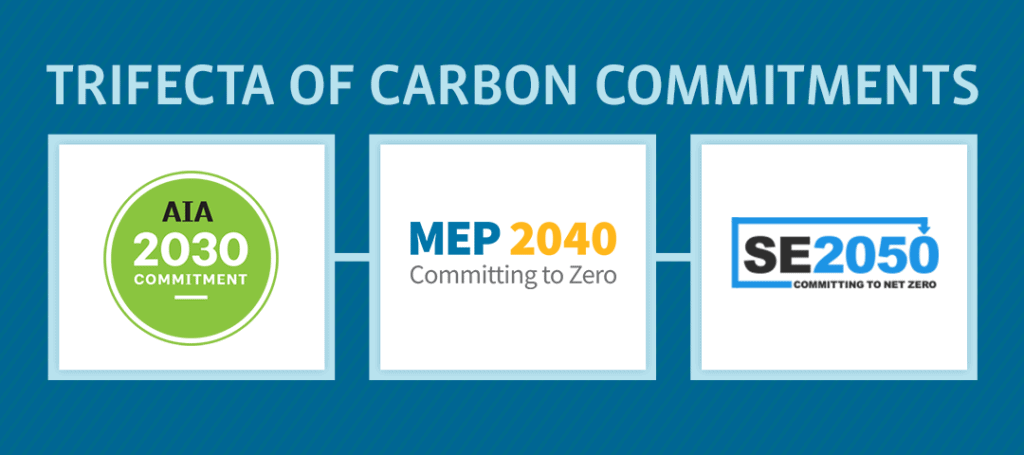 Upcoming Event
Trifecta of Carbon Commitments webinar
You may know about AIA 2030, but what about MEP 2040 and SE 2050? Join our discussion and learn how Oregon firms are leading the way to net zero carbon through these national commitments led by American Institute of Architects, Carbon Leadership Forum and Structural Engineering Institute.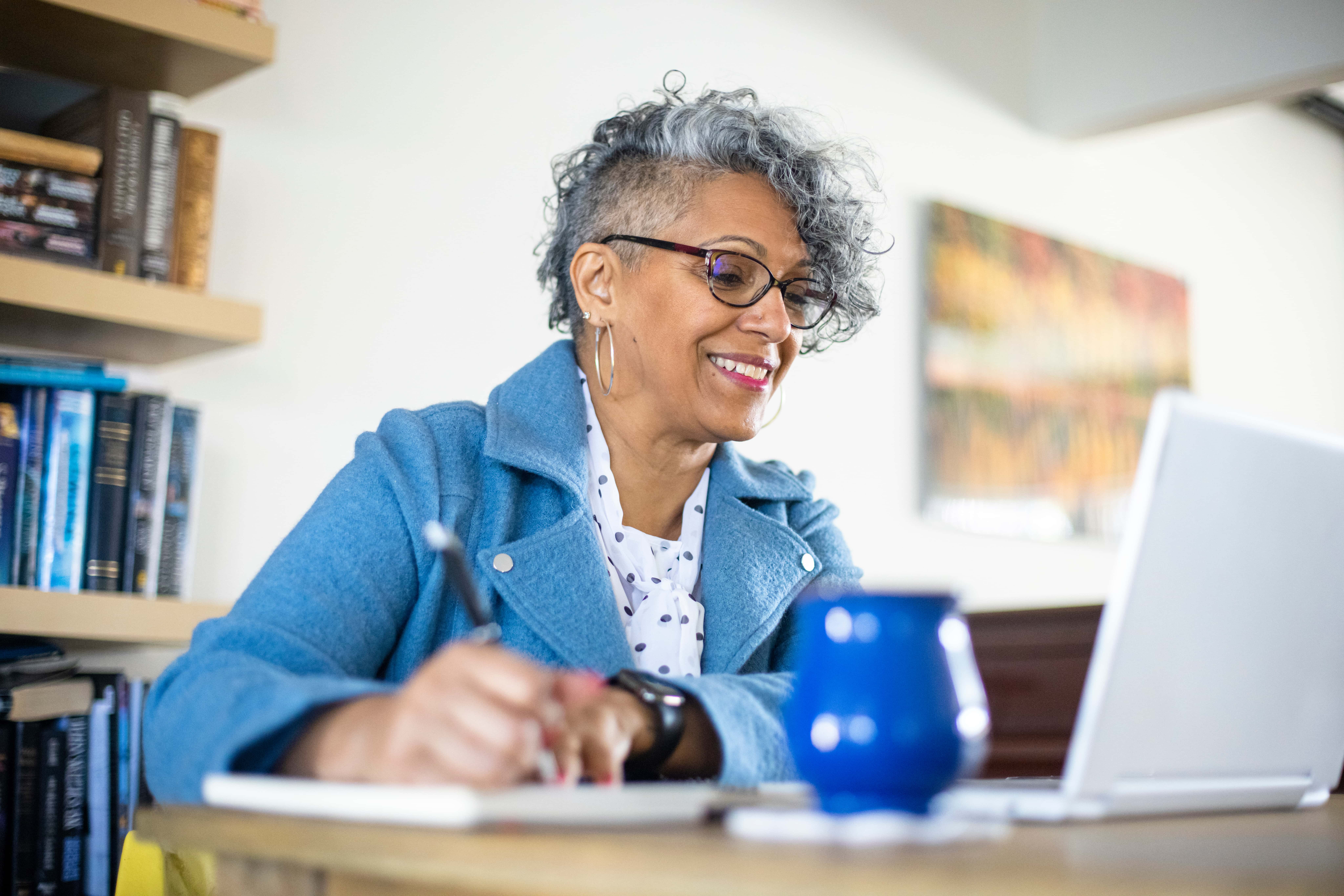 On-Demand Training
On-demand trainings are pre-recorded training sessions covering technical content that supports the net zero energy-efficiency communities. Topics include net zero research, central heat pump water heaters in multifamily, commercial code and variable refrigerant flow systems.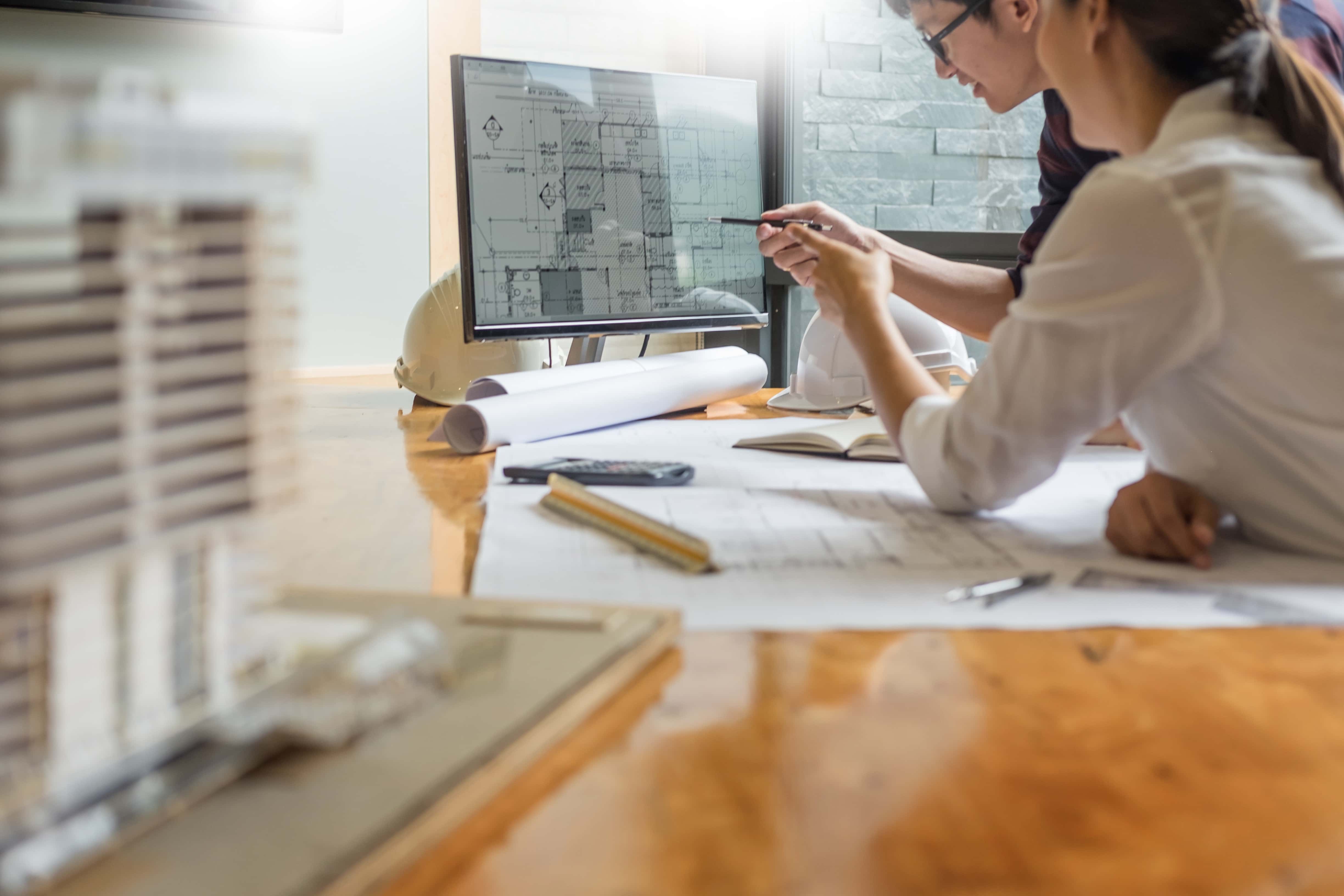 Net Zero Research
Net Zero Fellows receive grant funding to research net-zero building practices and grow the community of practitioners. Topics include The Cost of Multifamily Energy Efficiency in Oregon and Removing Barriers to Net Zero Commercial-Industrial Development, with new research coming twice a year.