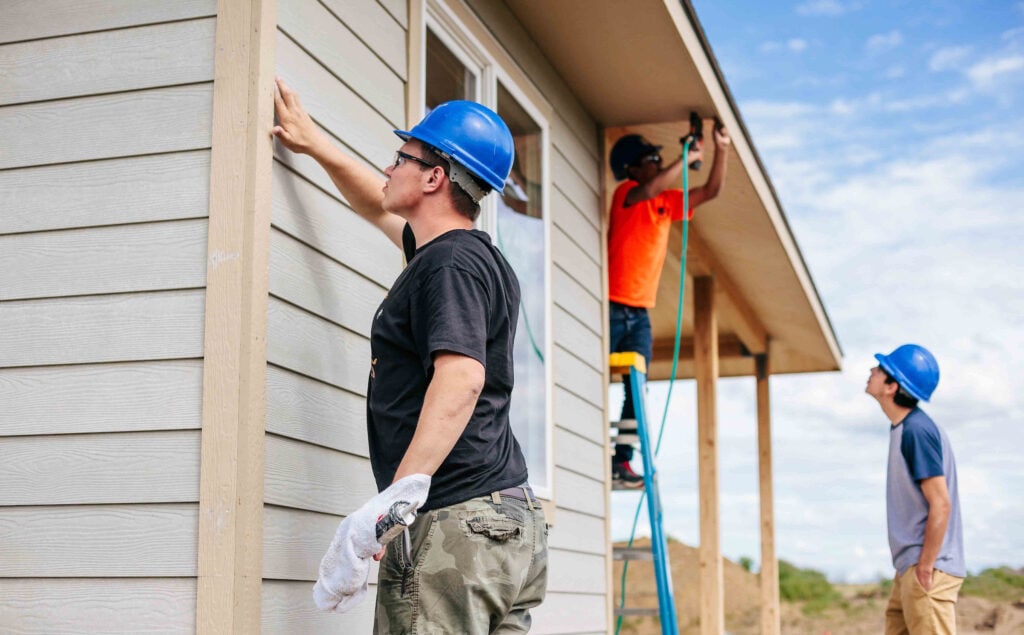 THE POWER OF ENERGY
Using less energy or generating renewable energy pays off in many ways, from creating local jobs and protecting affordable housing to revitalizing town centers, reducing carbon emissions and helping cities reach their climate or sustainability goals. Energy Trust can help turn your ideas into action.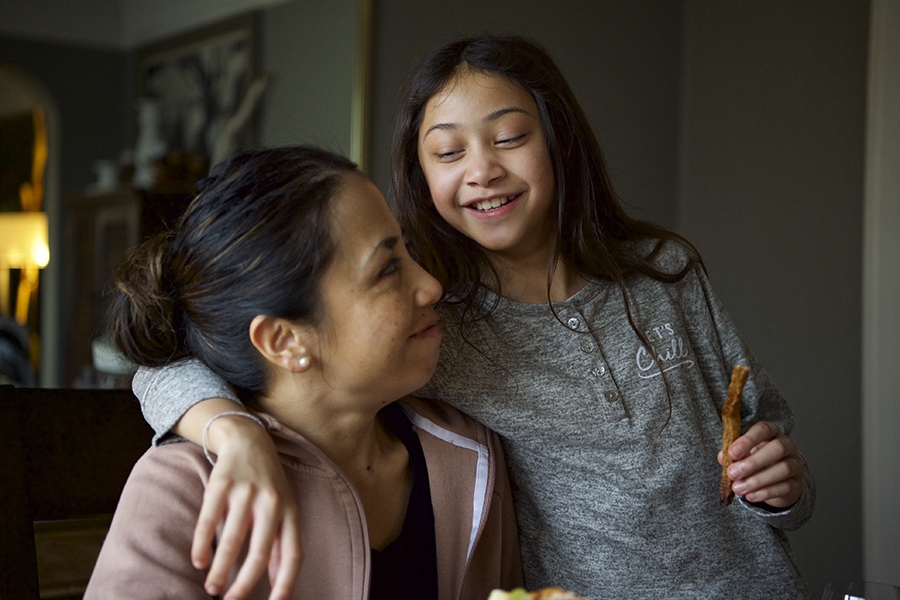 LISTENING TO COMMUNITIES
Engaging customers of color, customers with low incomes and rural customers is a core focus for Energy Trust—and an area of growth and opportunity. That's why we hosted a series of community summits to hear from community leaders about their experiences, challenges and feedback on how to serve customers more equitably.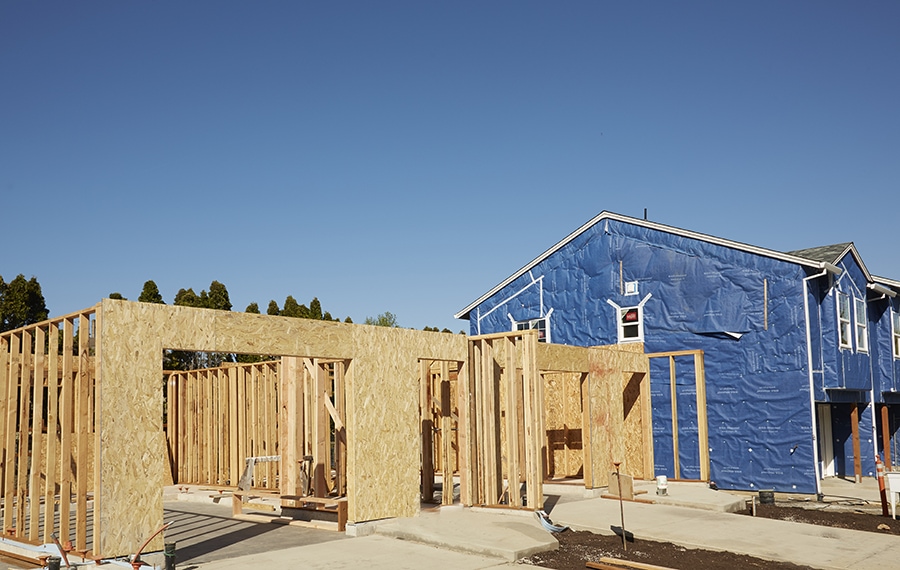 REBUILDING FROM WILDFIRES
Oregon communities recovering from devastating wildfires need long-term support to rebuild. We have programs and services that can support rebuilding with energy efficiency and solar energy in mind. Contact us to see if we can be a resource for your home, business or community as you rebuild.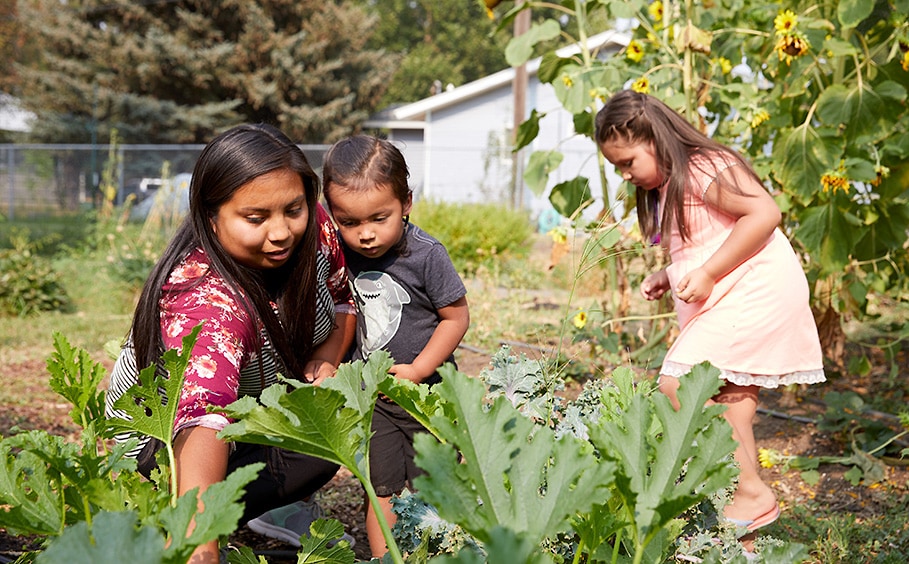 OPTIONS TO FIT YOUR COMMUNITY
We know there aren't one-size-fits-all solutions to energy challenges. That's why we offer extra incentives and financing options for income-qualified utility customers. It's also why community groups and service providers look to Energy Trust for ways to support customers in need. Contact us to start a conversation about your community's goals and how energy might fit in.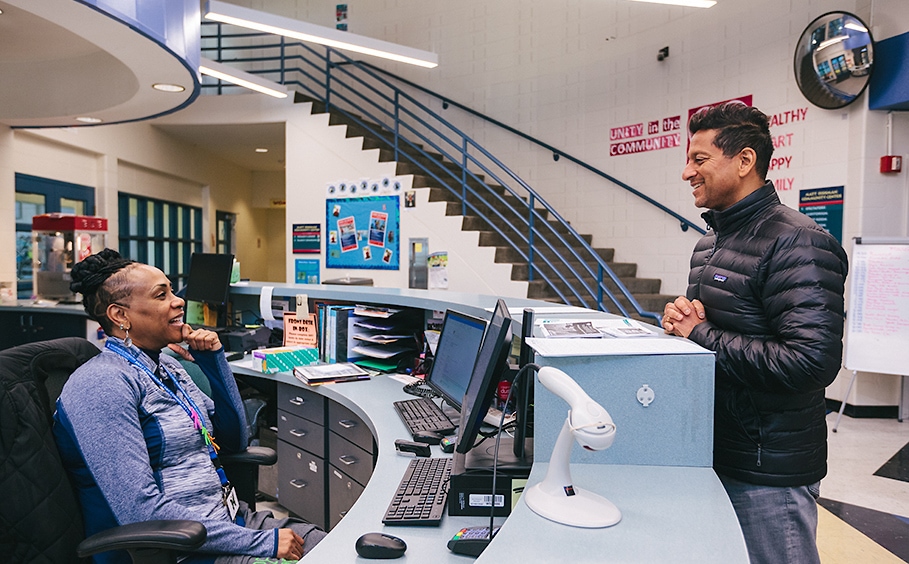 SUPPORTING PORTLAND CLEAN ENERGY COMMUNITY BENEFITS FUND
Portland voters have committed to funding clean energy projects that prioritize underserved people and neighborhoods through the city's new Portland Clean Energy Community Benefits Fund (PCEF). We can help grant applicants plan projects and make their funding go further.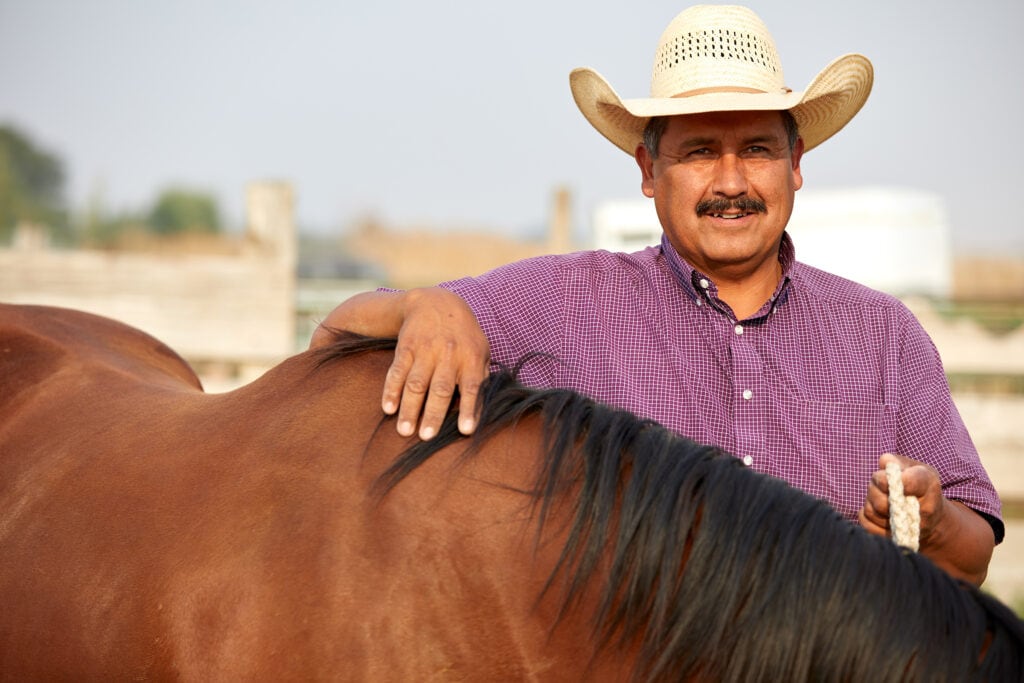 SERVING EVERYONE
As an independent nonprofit dedicated to serving all utility customers, we are working to ensure everyone has access to our programs. Our community partners help us reach communities of color, rural communities and people with low to moderate incomes. We've also formed a Diversity Advisory Council with representatives from communities across the state.