$1- $400 cash incentive based on product
Energy-efficient lighting creates cost savings and enhances the work environment. Lighting upgrades are often the first step in any energy-efficiency strategy and can pay back your investment through energy savings in as little as two years or less.
It's easy to qualify, and your contractor will provide and assist you with the necessary forms.
Check your eligibility.

Read More >

Energy Trust provides cash incentives to Oregon businesses for energy-efficiency and renewable power projects. To qualify, you must:

Have a project site in Oregon served by and on a qualifying rate schedule for Portland General Electric or Pacific Power for electric saving incentives.
Be improving an existing structure.
Pay the public purpose charge; check your bill or contact Energy Trust if you have questions.

Find a trade ally contractor or product supplier.

Submit documentation.

Get pre-approval from trade ally contractor or product supplier.

For more detailed information about the lighting process review Form 172L.

Have equipment installed.

Submit your final project. Your trade ally contractor can help.

Get your incentive.

Note: A post-installation verification may apply.
Custom lighting and lighting controls
Incentive
Requirements
Custom lighting and controls upgrades
Maximum 50% of total eligible measure cost

Not to exceed $0.25 per annual kWh saved. To be eligible, each custom lighting measure must be reviewed and pre-qualified by Energy Trust. Contact your lighting contractor or an Energy Trust lighting specialist to get started.

Performance+
varies

Custom offer for facility-wide lighting upgrades, including occupancy controls. Additional incentives, on top of standard incentives, can be received for projects that use a whole-building approach.

Contact a qualified Performance+ trade ally to get started.

Read our Performance+ fact sheet.
Standard Lighting and Lighting Controls
Incentive
Requirements
Replace any technology with TLED tubes, removing or replacing ballast
$1-$2 per lamp feet

Depending on replacement

Read our TLED fact sheet.

T12 or T8 4-foot existing fluorescent fixture: new LED fixture or fixture retrofit kit
$20-$75 per fixture

Depends on replacement; lamp sockets are removed.

Relamp existing linear fluorescent fixture
$0.50-$1 per lamp

No ballast change required

LED Retrofit Lamps
$4-$15 per lamp

Replacing incandescent, for interior fixtures

Exit Signs
$20 per fixture

LED

Outdoor pole/arm
$40-$320 per fixture

Wall-mounted, parking garage, fuel pump canopy, architectural flood/spot lighting

Read our Exterior Lighting fact sheet.

Outdoor HID to LED screw-in replacement lamps
$20-$60 per lamp

Existing ballasts removed

Lighting controls
$20-$125 per fixture/sensor

Interior/exterior
LED Lamp Replacement
Incentive
Requirements
LED lamps
Up to $15

Instant cash incentives are available from participating electrical distributors.

Read our LED Lamp Replacement fact sheet.
Incentives are subject to funding availability and may change.
Success Stories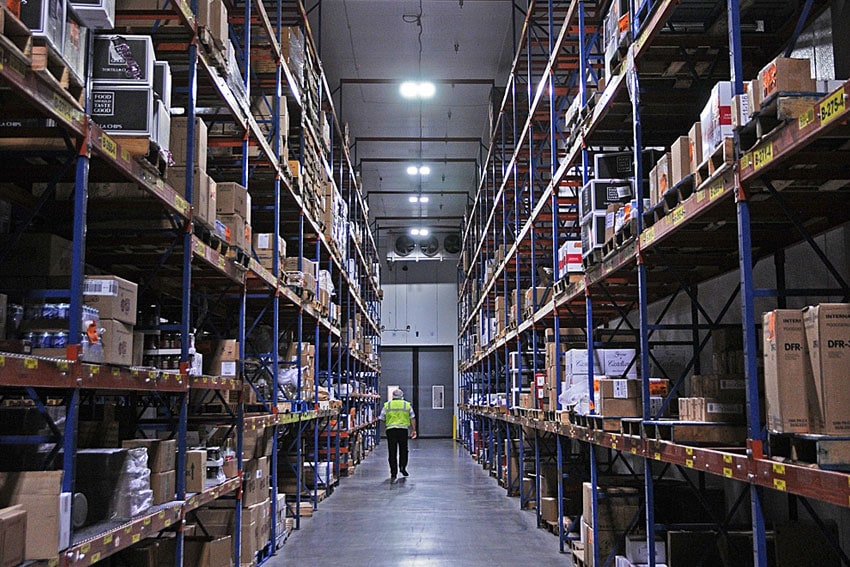 DPI Northwest, Tualatin
Estimated Annual Savings: $37,000
Cash Incentives: $113,800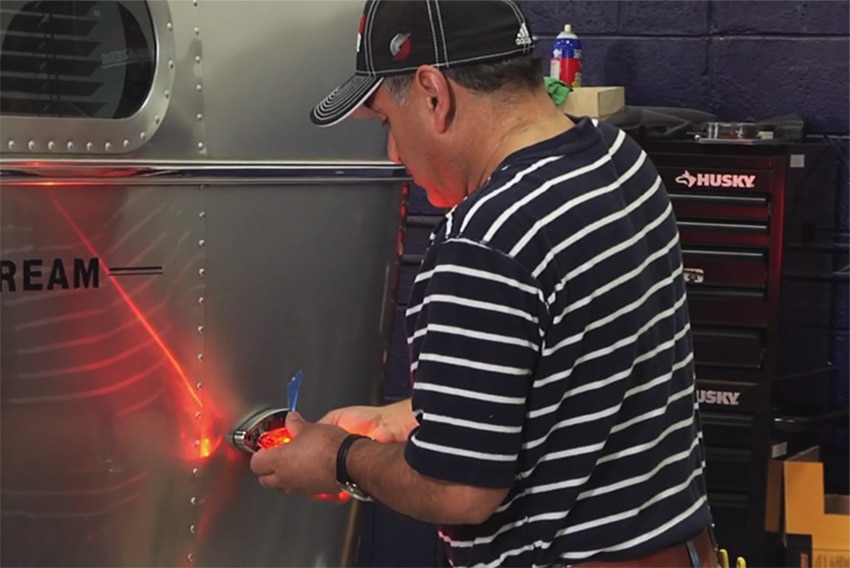 Airstream Adventures, Gladstone
Cash Incentives: $20,240