Energy-efficient lighting creates cost savings and enhances the grow environment. Lighting upgrades are often the first step in any energy-efficiency strategy and can pay back your investment through energy savings in as little as two years or less.
It's easy to qualify, and your trade ally will provide and assist you with the necessary forms.
Check your eligibility.

Read More >

Energy Trust provides cash incentives to Oregon businesses for energy-efficiency and renewable power projects. To qualify:

Your business must be licensed by the State of Oregon and be on the active business registry.
Energy-efficiency measures must be installed in a permanent structure. Trailers or moveable structures are not eligible for incentives.
The project site must be located in Oregon and served by Portland General Electric, Pacific Power, NW Natural, Cascade Natural Gas or Avista, on a qualifying rate schedule.
Energy Trust may conduct pre- and post-verification of the installation.

Find a trade ally contractor or product supplier.

Submit documentation.

Get pre-approval from Energy Trust prior to ordering materials or beginning installation.

Have equipment installed.

Submit your final project. Your trade ally contractor can help.

Submit invoices to documents@evergreen-efficiency.com. If you have questions please contact 1.800.326.2917. Additional documentation may be requested.

Note: A post-installation verification may apply.

Get your incentive.
Energy Trust offers incentives for a wide range of lighting applications. The solutions below are those available for horticultural grow operations.
Grow Operations
Incentive
Requirements
Custom Lighting and Controls Upgrades
Maximum 50% of total eligible measure cost

Not to exceed $0.25 per annual kWh saved. To be eligible, each custom lighting measure must be reviewed and pre-qualified by Energy Trust. Contact your lighting contractor, lighting vendor or an Energy Trust lighting specialist to get started.

For new and existing grow operations using energy efficient grow lights. For recreational cannabis producers a proof of OLCC license is required.
Incentives are subject to funding availability and may change.
Success Stories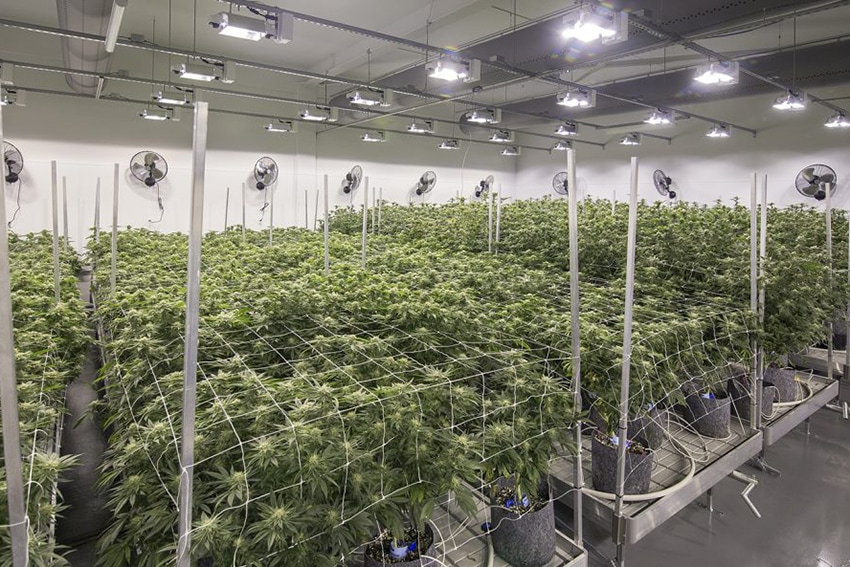 Cloud Cover Cannabis, Portland
Estimated Annual Savings: $52,000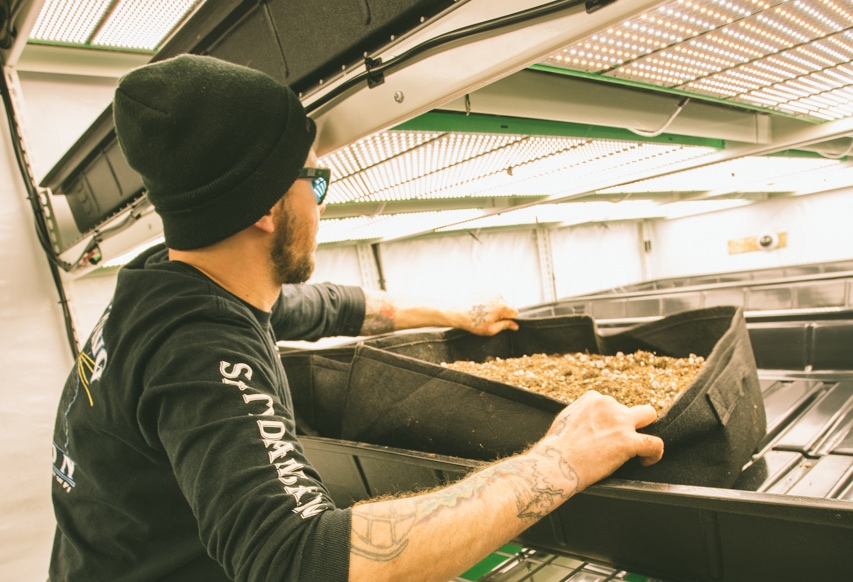 Deschutes Growery, Bend
Estimated Annual Savings: $197,000