Project Examples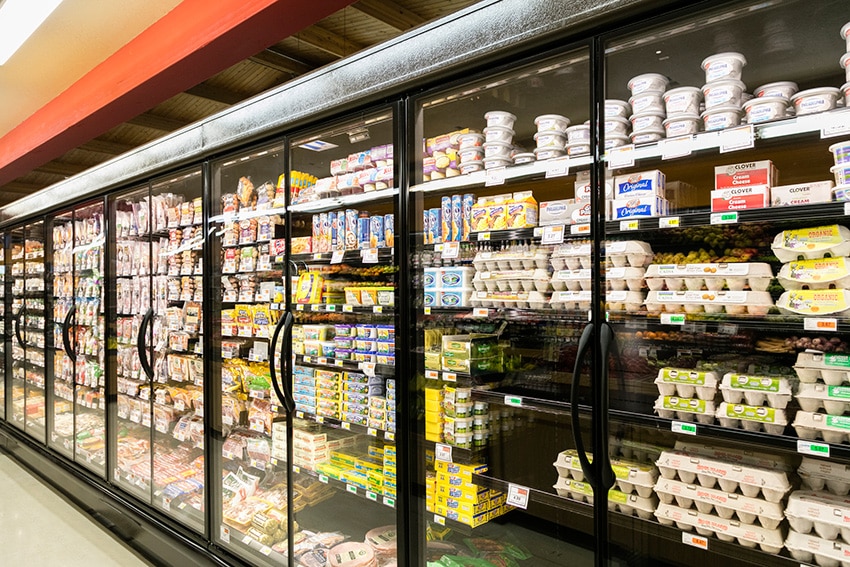 Natural Foods Supermarket
Project Type: Cooler Doors, LED Case Lighting
Project Cost: $9,700
Incentive: $8,900
Annual Savings: 31,200 kWh and 1,200 therms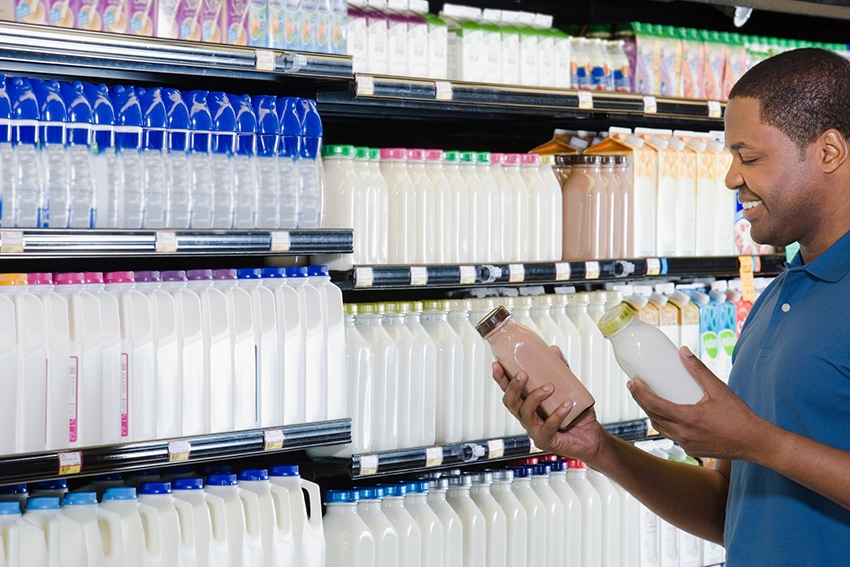 Grocery Store
Project Type: Cooler Doors, LED Case Lighting
Project Cost: $62,300
Incentive: $58,800
Annual Savings: 205,100 kWh
Check your eligibility.

Read More >

Energy Trust provides cash incentives to businesses for energy-efficiency and renewable power projects. To qualify, you must:

Have a project site in Oregon served by Portland General Electric, Pacific Power, NW Natural, Cascade Natural Gas or Avista and contribute to the public purpose charge. Check your bill or contact Energy Trust if you have questions.
Be improving an existing structure.

Find a trade ally contractor.

Install equipment that meets the requirements listed in the Oregon Cash Incentives brochure.

Confirm equipment requirements here.

Submit documentation.

Get your incentive.

Note: A post-installation verification may apply.
| Equipment | Incentive |
| --- | --- |
| Anti-Sweat Controls | $40–$50/linear ft of door |
| Electronically Commutated Motor | $80–$120/motor replaced |
| Evaporator Fan Controls | $100/controller |
| Add Doors to Open Refrigerated Cases | $100–$200/linear ft of door |
| New Refrigerated Cases with Doors | $35–70/linear ft of door |
| Strip Curtains (Low and Medium Temp) | $6/sq ft |
| Variable Frequency Drive (VFD) on Condensers | $300/fan motor horsepower |
| Oversized Condenser w/VFD | $120/condenser ton |
| Floating Head Pressure Controls (FHPC) | $45–$100/horsepower |
| Floating Suction Pressure Controls (FSPC) | $20/horsepower |
| LED Display Case Lighting Motion Sensors | $2–$4/linear foot of fixture |
| LED Display Case Lighting | $10–$20/linear foot of fixture |
Projects that feature non-custom equipment with simple installation may be eligible for standard incentives. Eligible participants can receive up to $500,000 per site, per year for qualifying projects. It's easy to qualify for standard incentives, and your trade ally contractor may be able to complete the forms for you. Get more details >
Custom Incentives
Energy Trust offers custom incentives for larger, more complex projects. Learn more about custom incentives >
Incentives are subject to funding availability and may change.
Need Help? Contact Us.
1.866.605.1676