Up to 70% of eligible project cost
Energy Trust works with industrial companies to identify and implement custom capital improvements that can reduce energy costs by up to 20%. Custom capital energy projects can create large energy savings while also improving overall process efficiency and product quality.
Establish your eligibility.

Read More >

Energy Trust provides cash incentives to Oregon businesses for energy-efficiency and renewable energy projects. To qualify, you must:

Be served by Portland General Electric, Pacific Power, NW Natural, Cascade Natural Gas or Avista and contribute to the public purpose charge. Check your utility bill or contact us if you have questions.
Have a project site in Oregon.

Talk with Energy Trust.

If you are planning a large capital project such as:

Changing or enhancing your process systems
Adding or consolidating a production line
Improving the efficiency of your overall production
Energy Trust provides the following:
Scoping Studies: Your PDC can conduct a technology-specific or facility-wide scoping study to help you identify energy and cost saving opportunities.
Technical Energy Studies: Once a custom project has been identified, Energy Trust can conduct a technical study to identify the most cost-effective and energy-saving solution. These studies are valued at up to $20,000; Energy Trust can conduct these studies at no cost to your company.
Installation guidance: Energy Trust will also support your project throughout installation with technical assistance, development of project specifications and evaluation of contractor bids.
Cash incentives: Energy Trust offers cash incentives of $0.30/annual kWh or $2.50/therm saved, up to 70% of the eligible project costs. Incentives are calculated based on operating hours and usage.
Post-installation verification: When the project is complete, Energy Trust will verify that it has delivered the savings expected.
Incentives are subject to funding availability and may change.
If you're interested in learning how to manage energy use at your facility more effectively, talk with your PDC about Strategic Energy Management.
For information on technical services and cash incentives for water and wastewater facilities, contact your PDC.
Success Stories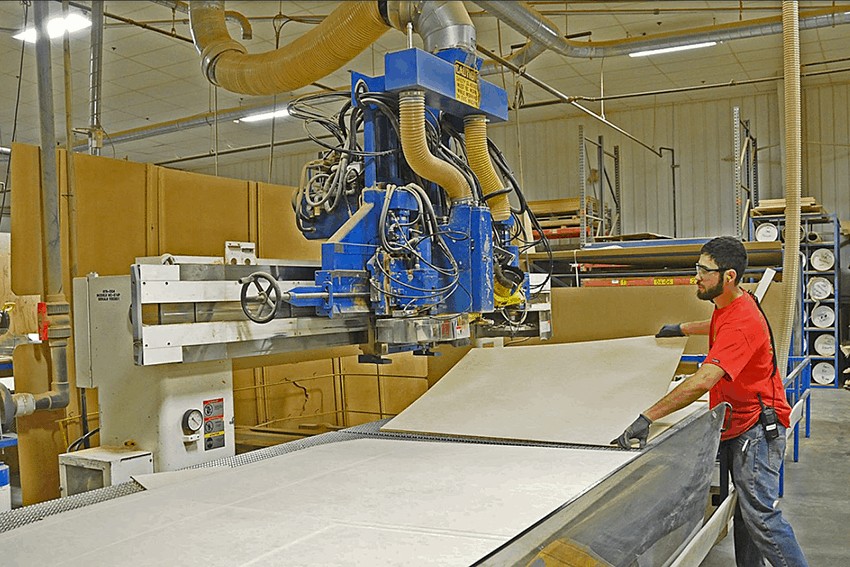 Brentwood Corporation, Molalla
Estimated Annual Savings: $86,000
Cash Incentives: $257,600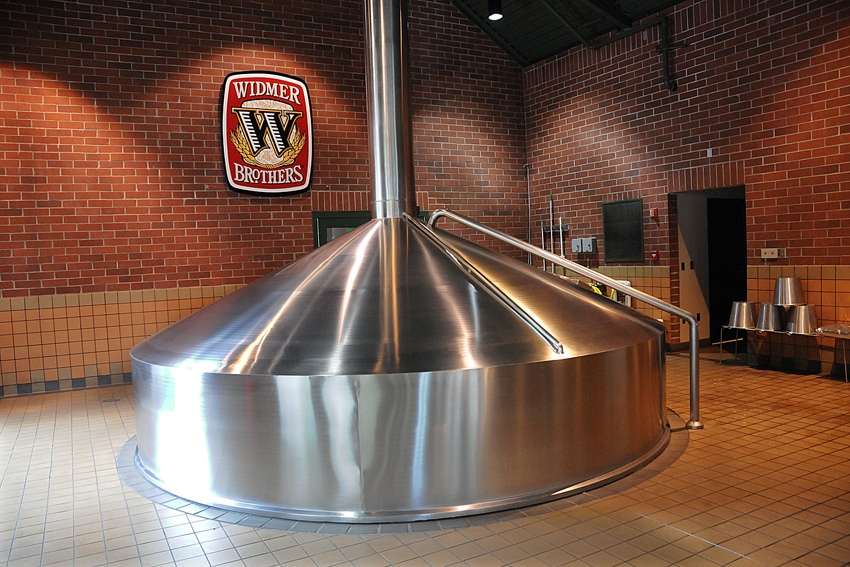 Widmer Brothers Brewing, Portland
Estimated Annual Savings: $43,500