Municipalities and special districts across Oregon can realize significant energy savings by improving the energy performance of water and wastewater treatment facilities. Energy Trust can help with technical assistance and cash incentives for system upgrades.
Based on the results of a Detailed System Optimization study provided at no cost, Energy Trust will calculate a custom incentive for your project, with the following guidelines:
For custom process or production equipment projects, Energy Trust will pay up to $0.32/annual kWh saved or 50% of eligible project costs, whichever is less.
For custom lighting projects, Energy Trust will pay $0.17/annual kWh saved up to 35 percent of eligible project cost, whichever is less.
Energy Trust provides cash incentives to Oregon businesses for energy-efficiency and renewable energy projects. To qualify, you must:
Be served by Portland General Electric, Pacific Power, NW Natural, Cascade Natural Gas or Avista and contribute to the public purpose charge. Check your utility bill or contact us if you have questions.
Have a project site in Oregon.
Incentives are subject to funding availability and may change.
Success Stories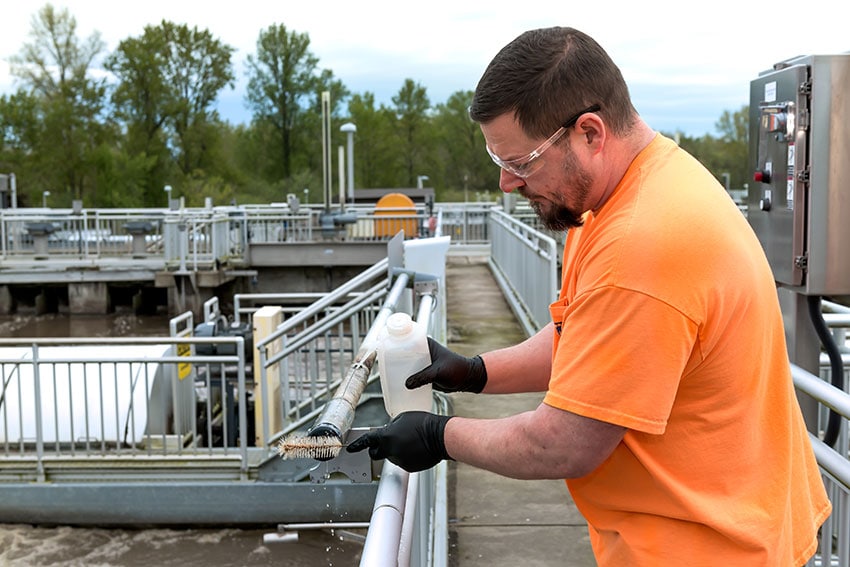 City of Albany Water Reclamation Facility, Albany
Estimated Annual Savings: $66,000
Cash Incentives: $22,555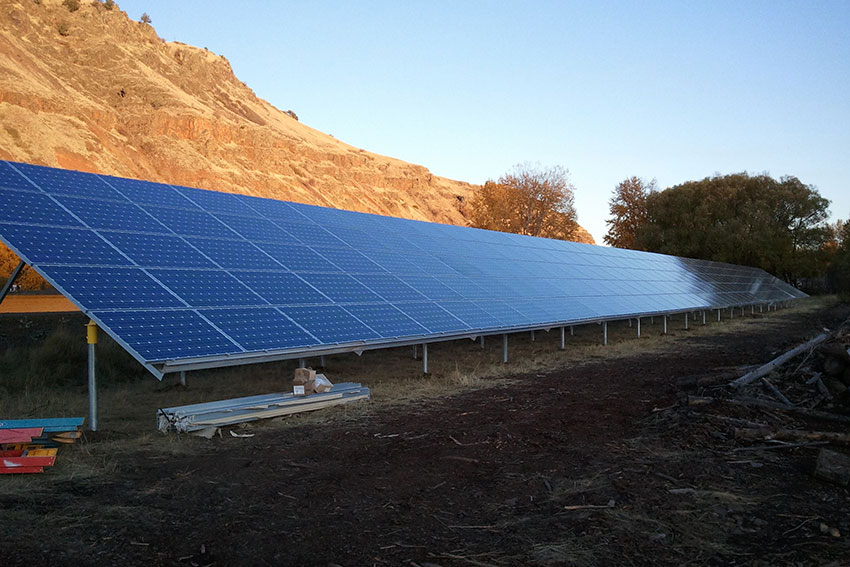 City of Wallowa Wastewater Treatment Plant, Wallowa
Estimated Annual Savings: $5,000
Cash Incentives: $54,700