Lighting
Lighting in commercial buildings can account for nearly 35 percent of electric use, which can have a big effect on your bottom line. Upgrading to new energy-efficient lighting, fixtures and controls can save energy and improve customer experience and employee productivity. Energy Trust makes these upgrades more affordable with cash incentives for lighting and lighting control projects. These improvements can even pay for themselves through energy savings in only a few years. Want a brighter bottom line? Bring us in.
Project Examples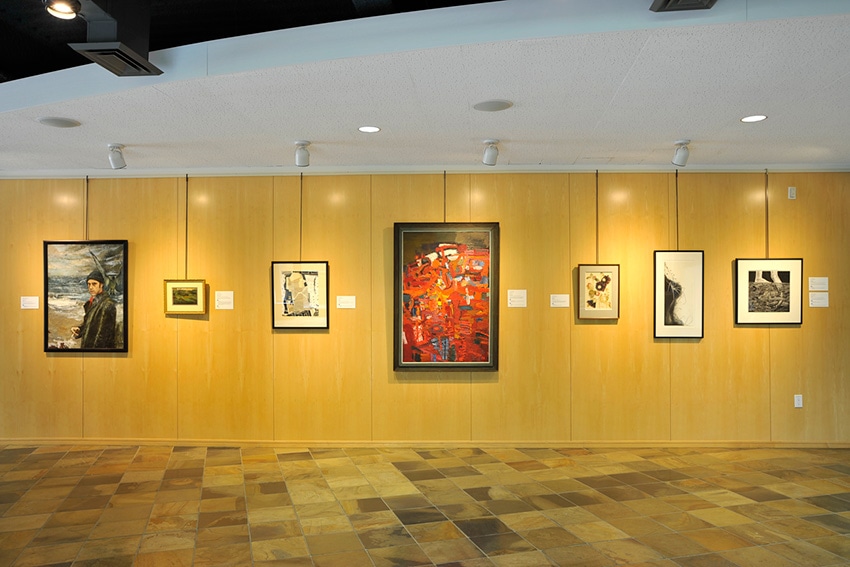 Hallie Ford Museum of Art
Project Type: LEDs
Project Cost: $15,500
Incentive: $5,800
Annual Savings: 50,200 kWh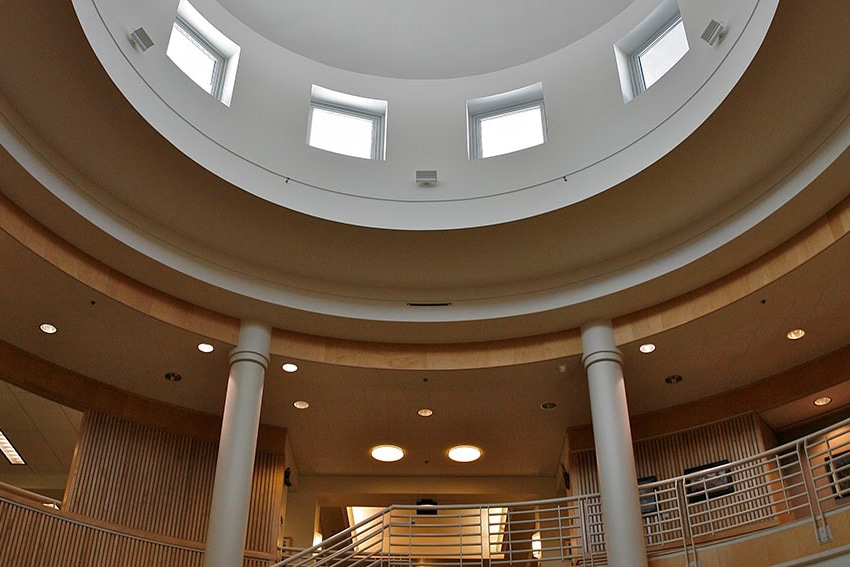 Central Oregon Community College
Project Type: LEDs
Project Cost: $348,100
Incentive: $109,400
Annual Savings: 682,100 kWh
Check your eligibility.

Read More >

Energy Trust provides cash incentives to Oregon businesses for energy-efficiency and renewable power projects. To qualify, you must:

Have a project site in Oregon served by and on a qualifying rate schedule for Portland General Electric or Pacific Power for electric saving incentives.
Be improving an existing structure.
Pay the public purpose charge; check your bill or contact Energy Trust if you have questions.

Find a trade ally contractor.

Submit documentation.

Get pre-approval and enroll your project.

For more detailed information about the lighting process review Form 172L.

Have equipment installed.

Submit your final project. Your trade ally contractor can help.

Get your incentive.

Note: A post-installation verification may apply.
Need Help with Lighting? Contact Us.
1.800.326.2917
Success Stories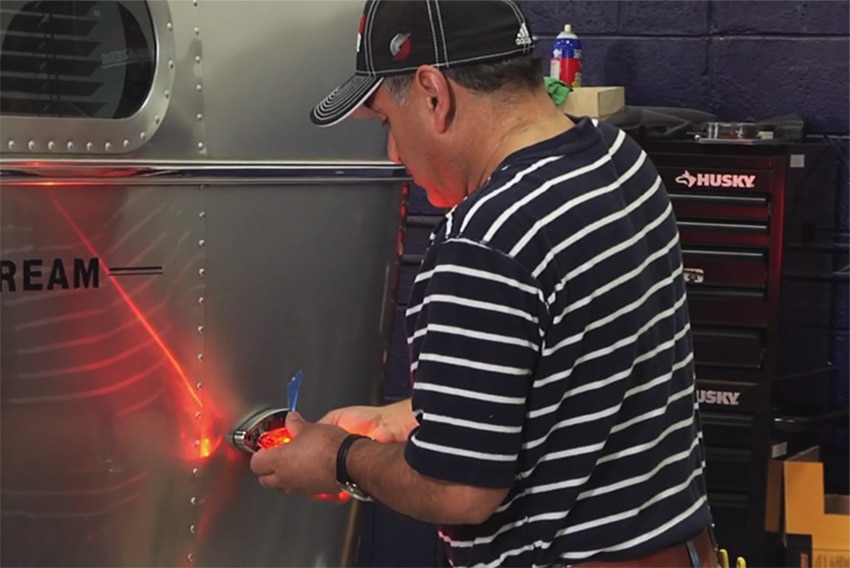 Airstream Adventures, Gladstone
Cash Incentives: $20,240