Lighting
Lighting in commercial buildings can account for nearly 35% of electric use, which can have a big effect on your bottom line. Upgrading to new energy-efficient lighting, fixtures and controls can save energy and improve customer experience and employee productivity. Energy Trust makes these upgrades more affordable with cash incentives for lighting and lighting control projects. These improvements can even pay for themselves through energy savings in only a few years. Want a brighter bottom line? Bring us in.
Project Examples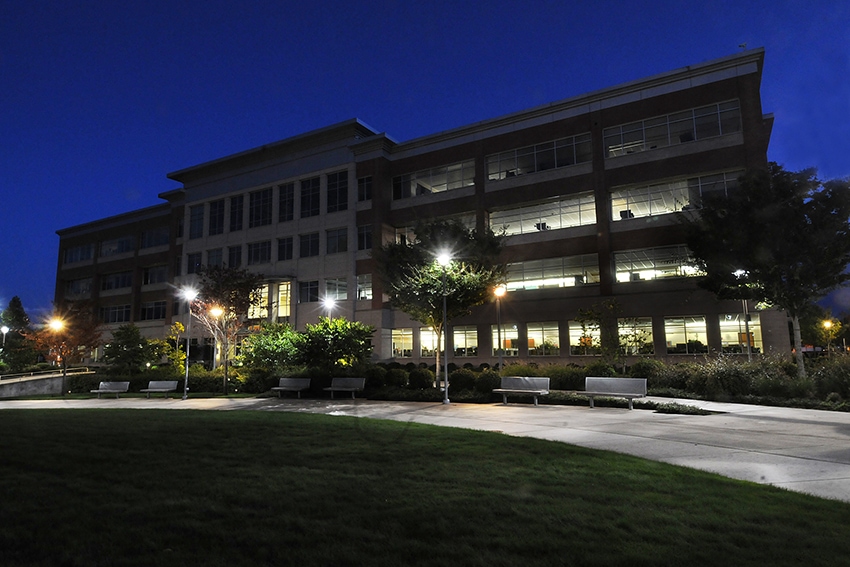 Grocery Store Parking Lot
Project Type: LEDs
Project Cost: $19,800
Incentive: $4,600
Annual Savings: 29,200 kWh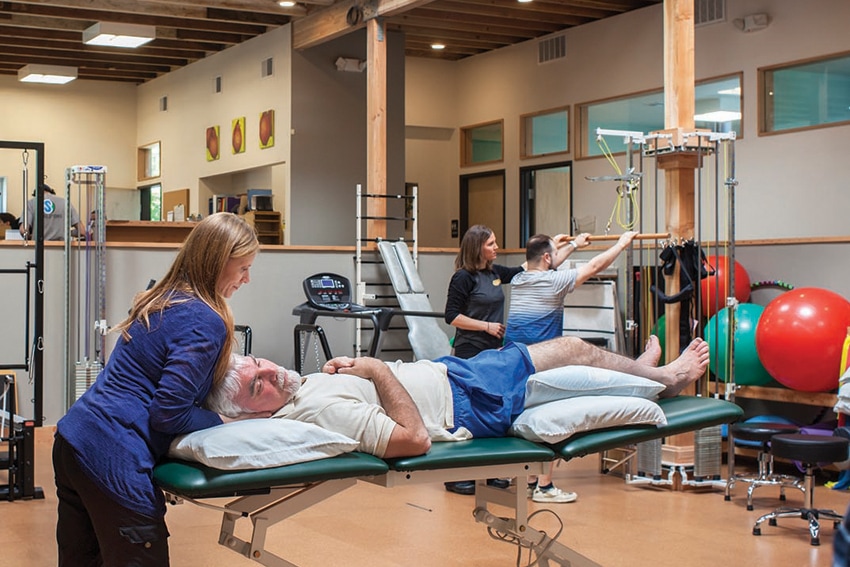 Physical Therapy Gym
Project Type: LEDs
Project Cost: $7,000
Incentive: $1,000
Annual Savings: 9,000 kWh
Check your eligibility.

Read More >

Energy Trust provides cash incentives to Oregon businesses for energy-efficiency and renewable power projects. To qualify, you must:

Have a project site in Oregon served by and on a qualifying rate schedule for Portland General Electric or Pacific Power for electric saving incentives.
Be improving an existing structure.
Pay the public purpose charge; check your bill or contact Energy Trust if you have questions.

Find a trade ally contractor.

Submit documentation.

Get pre-approval and enroll your project.

For more detailed information about the lighting process review Form 172L.

Have equipment installed.

Submit your final project. Your trade ally contractor can help.

Get your incentive.

Note: A post-installation verification may apply.
Energy Trust offers incentives for a wide range of lighting applications. The solutions below are those most frequently installed in Oregon.
Standard Lighting and Lighting Controls
Incentive
Requirements
LED Retrofit Lamps
$2-$13 per lamp

Most required to replace incandescent or compact fluorescent

HID to LED Screw-in Replacement Lamps
$20-$60 per lamp

Remove ballast

TLED removing or replacing ballast
$4 per 4 foot lamp

Remove or replace ballast

Read our TLED fact sheet.

Interior LED
$15-$55 per fixture

Retrofit and new fixtures, existing ballast and lamp sockets removed, non TLED

High-bay LED
$100-$235 per fixture

Non screw-in

Exterior LED
$15-$335 per fixture

Pole/arm mounted, wall-mounted, parking garage, fuel pump canopy, architectural flood/spot lighting

Read our Exterior Lighting fact sheet.

TLED Relamp of Existing Linear Fluorescent Fixture
$2 per 4 foot lamp

No ballast change required

Lighting Controls
$35-$70 per fixture/sensor

Interior/exterior, 30W or more

LED Display Case Lighting
$10-$20 per linear foot

LED fixtures must be on DLC product list in refrigerated categories
LED Lamp Replacement
Incentive
Requirements
LED Lamps
Up to $13

Instant cash incentives are available from participating electrical distributors

Read our LED Lamp Replacement fact sheet.
| Custom Lighting and Lighting Controls | Incentive | Requirements |
| --- | --- | --- |
| Custom Lighting and Controls Upgrades | Maximum 50% of total eligible measure cost. | Not to exceed $0.19 per annual kWh saved for most lighting measures. Custom lighting controls not to exceed $0.25 per annual kWh saved. To be eligible, each custom lighting measure must be reviewed and pre-qualified by Energy Trust. Contact your lighting contractor or an Energy Trust lighting specialist to get started. |
Incentives are subject to funding availability and may change.
Need Help with Lighting? Contact Us.
1.800.326.2917
Success Stories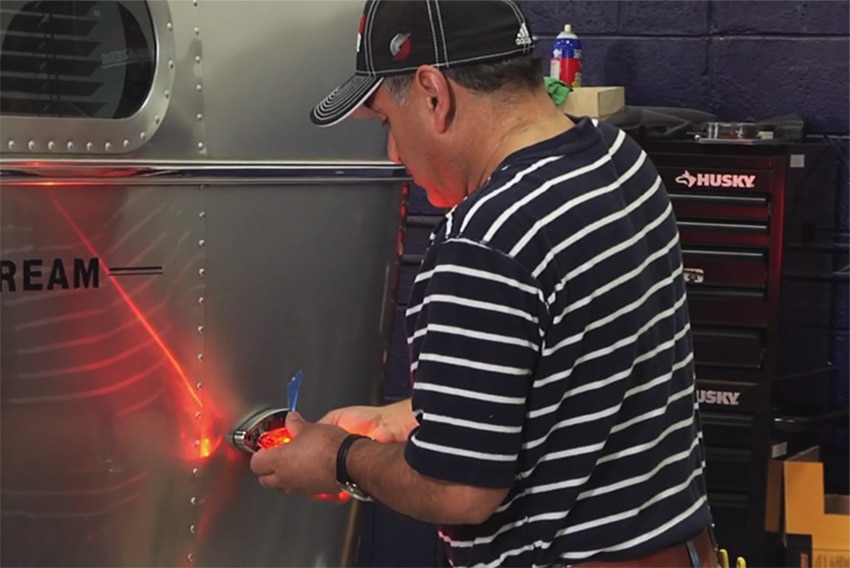 Airstream Adventures, Gladstone
Cash Incentives: $20,240