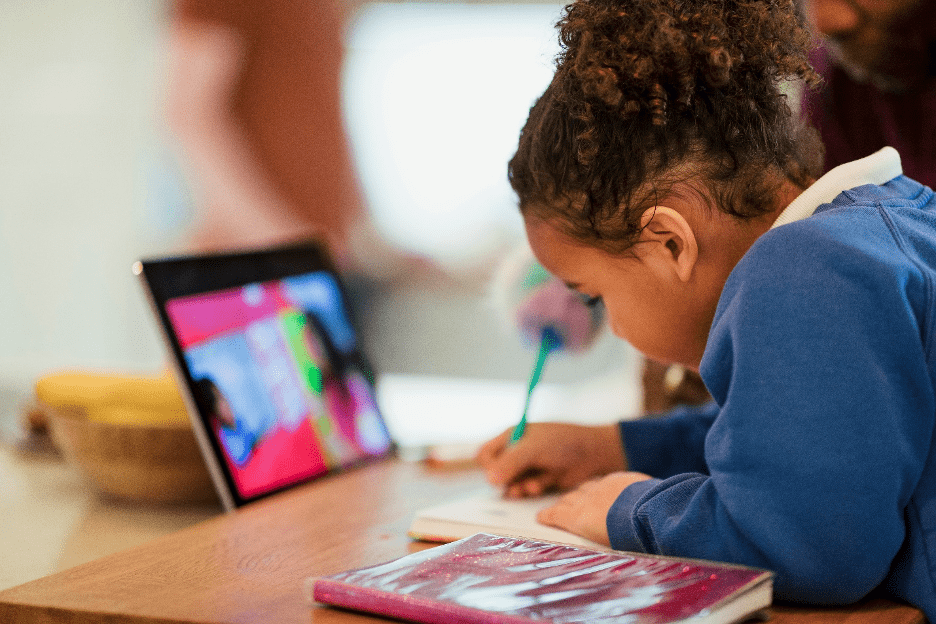 Inside and Outdoor Activities at Home
ALLIANT ENERGY
Explore the power and possibility of energy right from home with these quick printable projects.
Recommended for Grades 3–5.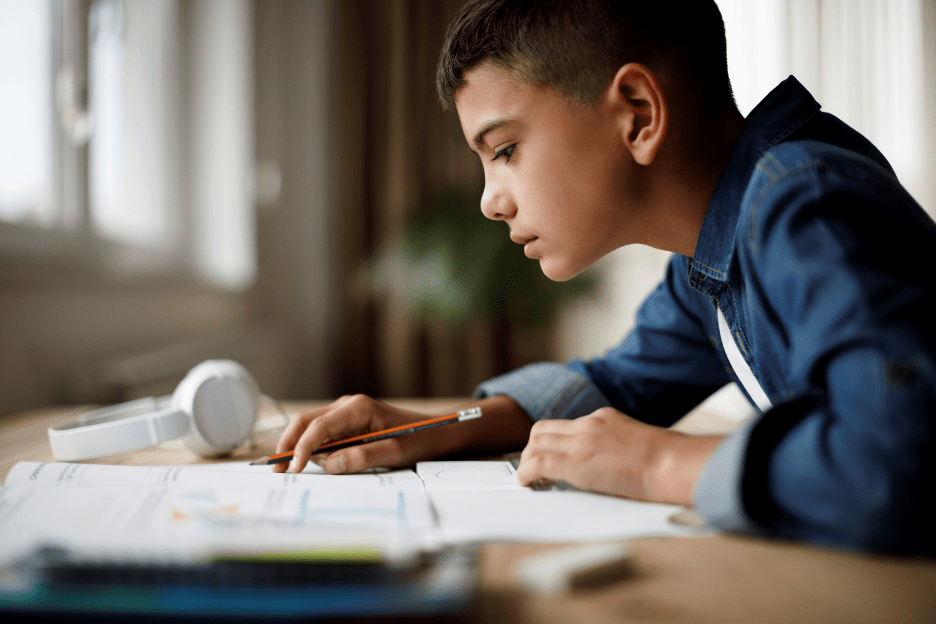 ALL ABOUT RENEWABLE ENERGY (BILINGUAL)
U.S. OFFICE OF ENERGY EFFICIENCY & RENEWABLE ENERGY
Learn the fundamentals behind renewable energy and energy efficiency with resources in English and Spanish.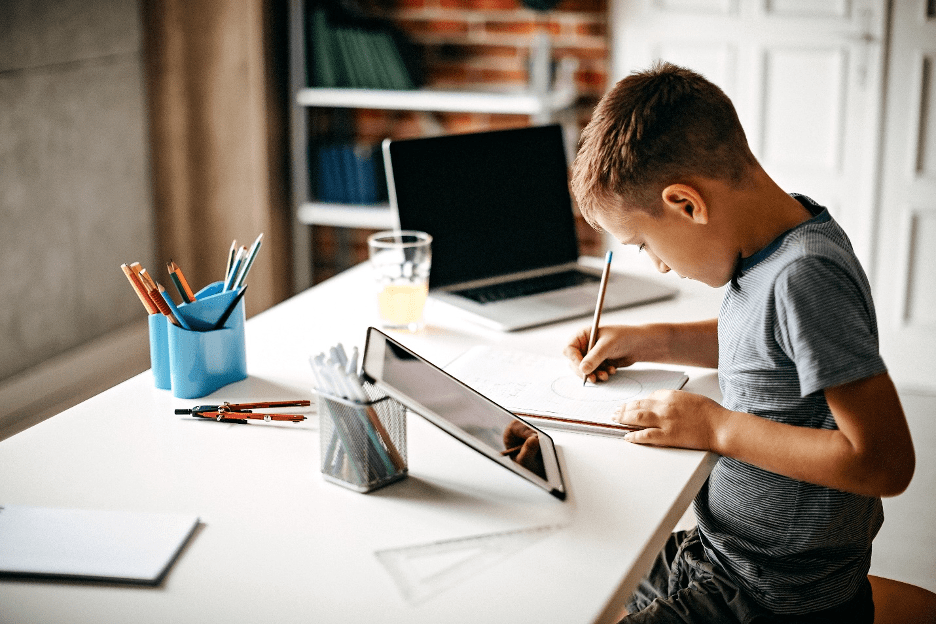 ENERGY IN ACTION
CLIMATE LITERACY & ENERGY AWARENESS NETWORK
These hands-on science experiments, videos and interactive visualizations from CLEAN promote active learning and reflection. Recommended for Grades 4–10.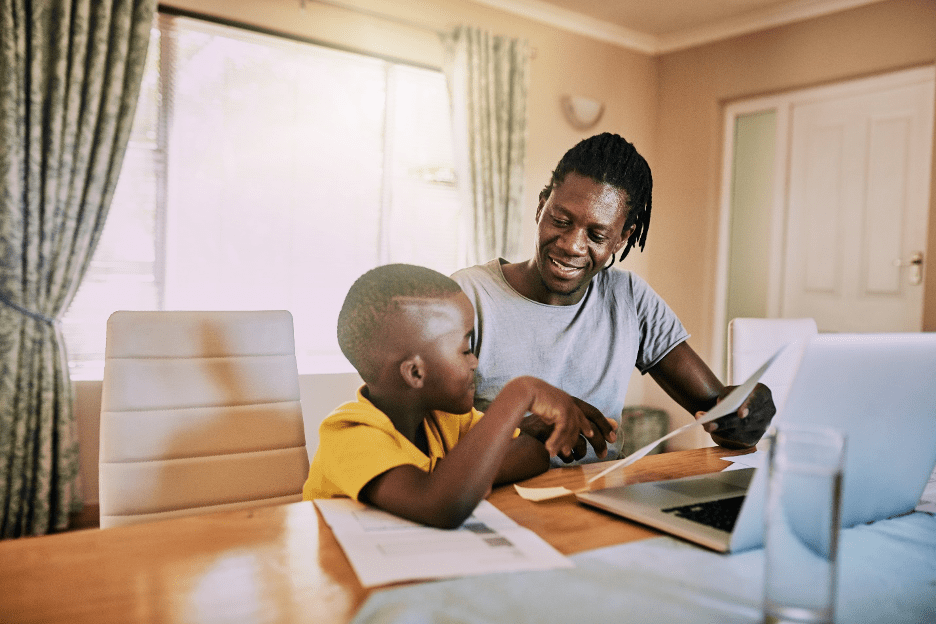 ENERGY KIDS
U.S. ENERGY INFORMATION ADMINISTRATION
Join Energy Ant in hands-on activities, puzzles, experiments and more. Recommended for Grades K–6.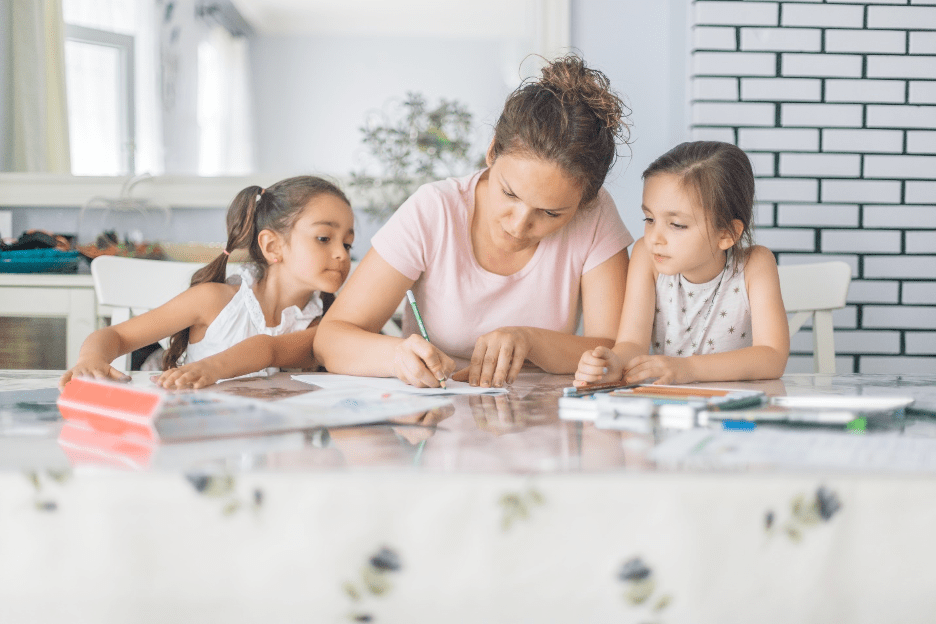 BECOME AN ENERGY STAR
ENERGY STAR
When you are smart about saving energy and water, you're helping protect our planet like a true Energy Star!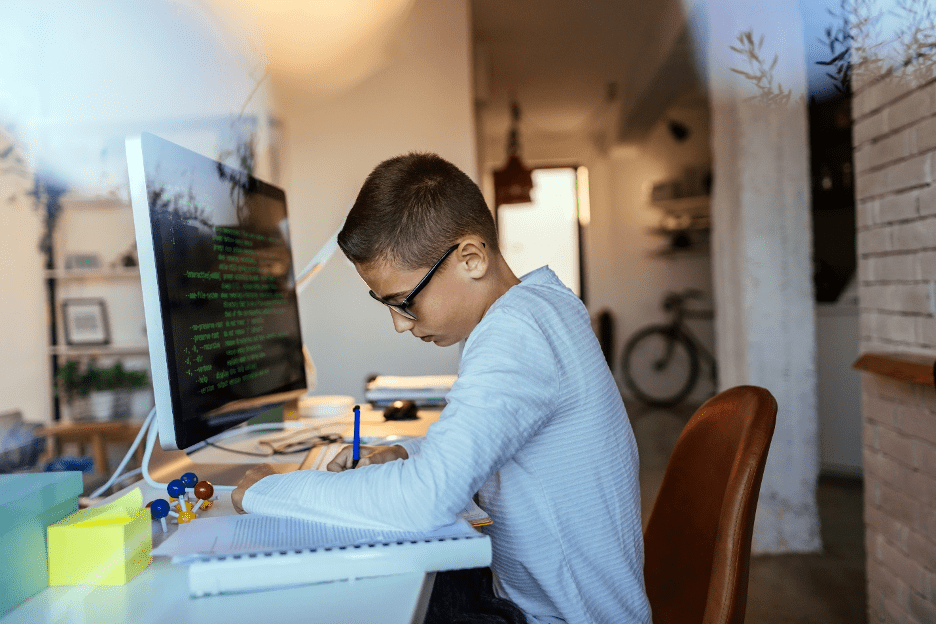 THINK, EXPLORE, INQUIRE
NATIONAL ENERGY EDUCATION DEVELOPMENT
These activities and projects include quick games, family favorites and in-depth energy tech resources. Recommended for Grades K–12.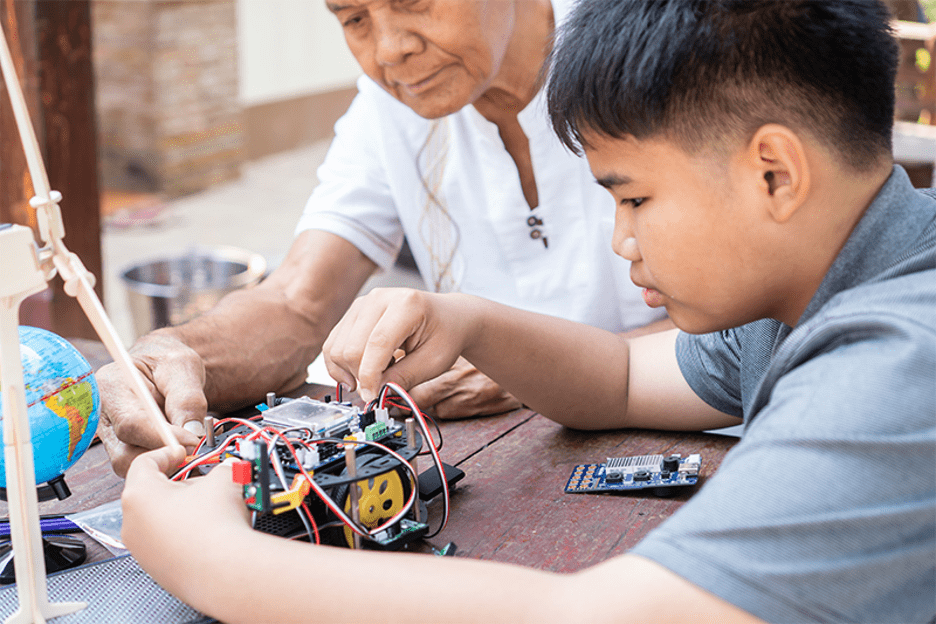 BILINGUAL STEM ACTIVITIES AT HOME
OREGON COAST STEM HUB
Oregon State University is bringing learning activities to you, from marine science explorations to engineering projects.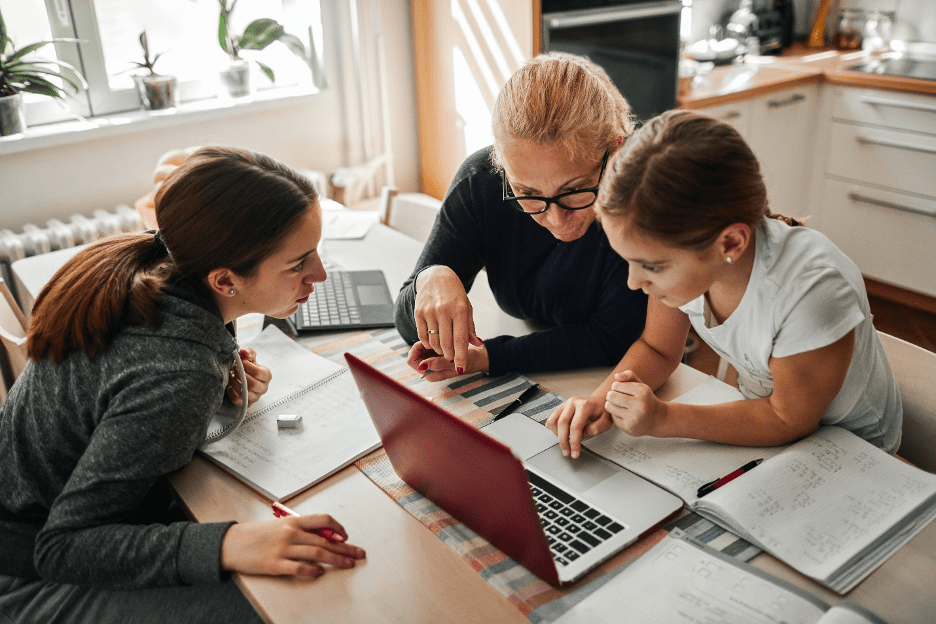 DISCOVER THE WORLD OF RESOURCE CONSERVATION
OREGON GREEN SCHOOLS
Oregon Green Schools is all about recycling, reducing waste, saving energy and conserving water. Recommended for elementary to middle school students.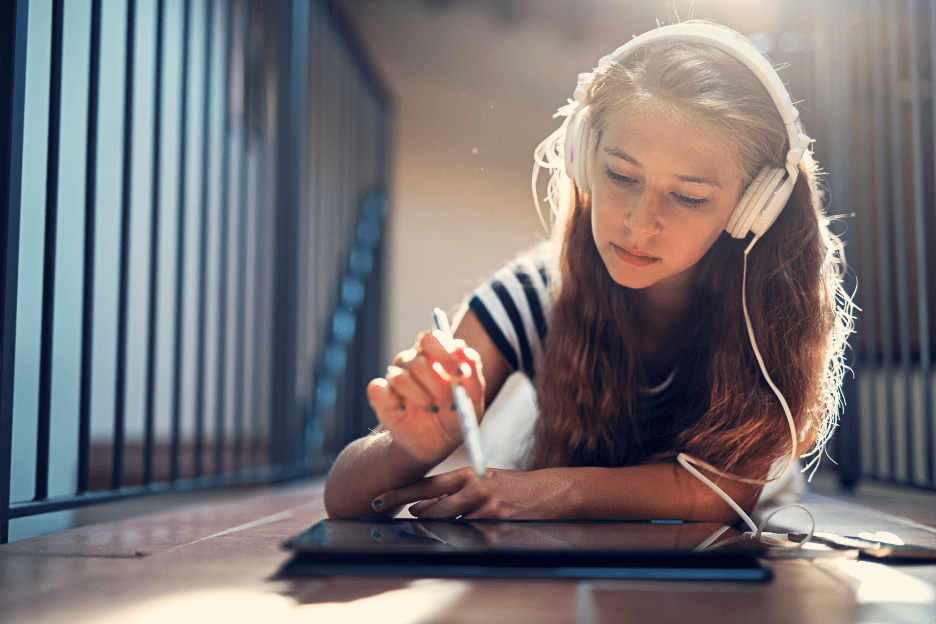 FULL STEM AHEAD
U.S. DEPT. OF ENERGY
Get hands-on with these science, technology, engineering and math activities. Recommended for Grades K–12.