Building Energy Simulation Forum: Complex Heating, Cooling, and Heat Recovery Plant Modeling
APRIL 18, 2018 | 12:00 PM - 1:15 PM
---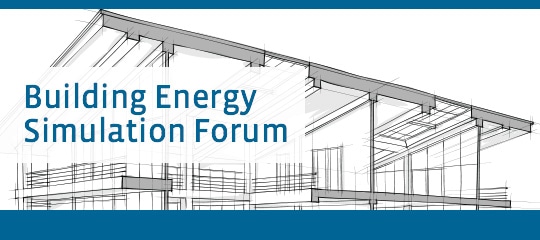 Join Energy Trust New Buildings for April's Building Energy Simulation Forum.
An efficient and optimized central energy plant is integral to a high-performance building.  Once the demand for mechanical heating and cooling has been minimized, design teams must look at delivering this thermal energy as efficiently as possible. This presentation will review case studies of complex hydronic plant modeling in EnergyPlus, a building energy simulation program, for a selection of projects along the West Coast. Heat pumps, custom controls, and thermal storage modeling examples will be discussed along with opportunities and challenges in the modeling workflow.
Presenter:
Lyle Keck, PE, Affiliated Engineers, Inc.
---
---