Earth Advantage Broker
JANUARY 26, 2017 | 8:00 AM - 4:00 PM
---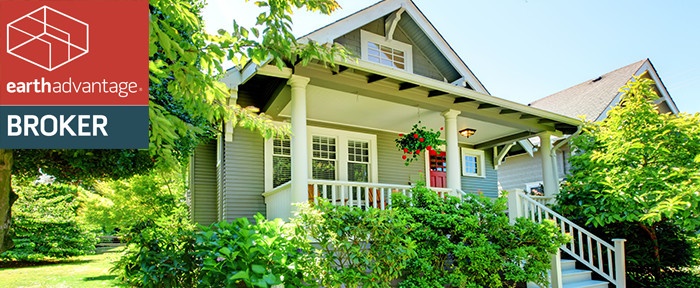 NEW FUNDING AVAILABLE: 
$200 OFF regular price  |  Registration now as low as $95!
---
Now 1.5 Days Classroom + Green Home Site Visits! 
January 26, 2017: Live Course at RVAR (9:00 AM – 5:00 PM) | 7 CEs
January 27, 2017: Site Visit to Two Green Homes (9:00 AM – 12:00 PM) | 3 CEs
January 27, 2017: Live Course at RVAR (1:00 PM – 5:00 PM) | 4 CEs
---
Are you prepared to meet the increasing demand for healthy, quality, efficient homes?
The Earth Advantage Broker accreditation course provides real estate professionals with a competitive edge in communicating features and benefits for green and energy efficient home opportunities in their market:
Recommend existing home upgrade options, incentives, and ROIs
Benefit your clients by providing timely Solar PV info
List green home certifications and energy labels
Gain resources for financing, appraising and insuring green homes
Develop marketing messages to clients with varying attitudes/needs
Walk away with expertise on smart homes
and so much more!
Gain the knowledge to provide your clients with access to homes that provide a healthier living environment and greater energy, water, and resource efficiency. View learning objectives and more info here >>
Questions? Contact Heather Kendall at hkendall@earthadvantage.org or (503) 968-7160 x20
---
---
This is a recurring event