OpenStudio Launch Pad Workshop
JULY 12, 2018 | 8:00 AM - 5:00 PM
---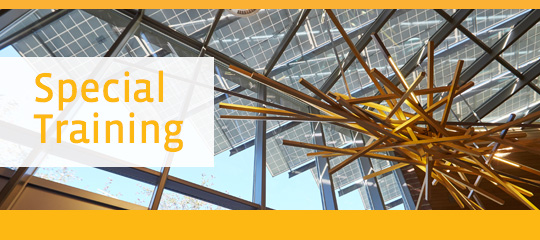 Energy Trust of Oregon and Big Ladder Software are offering a one-day comprehensive OpenStudio® training opportunity to Portland-area modelers, at no cost to you. This training will prepare engineers and energy modelers to use EnergyPlus™ and OpenStudio software that allows for flexible, affordable and efficient modeling.
Through demonstrations and hands-on exercises, participants will learn to apply the following features to projects working with Energy Trust:
Understand pre-defined measures in OpenStudio
Become familiar with iterative analysis that enables owners to use results as a decision-making tool
Train on features and capabilities of the interface including creating and editing geometry using the full OpenStudio plugin for SketchUp, managing space types and internal loads, and configuring HVAC systems and controls
Please note, OpenStudio measure writing will not be covered. Participants should bring a laptop with the free EnergyPlus and OpenStudio software downloaded prior to the training.
There are limited spaces available, so register now.
---
---