Solarize Milwaukie Workshop
AUGUST 16, 2017 | 6:30 PM - 8:00 PM
---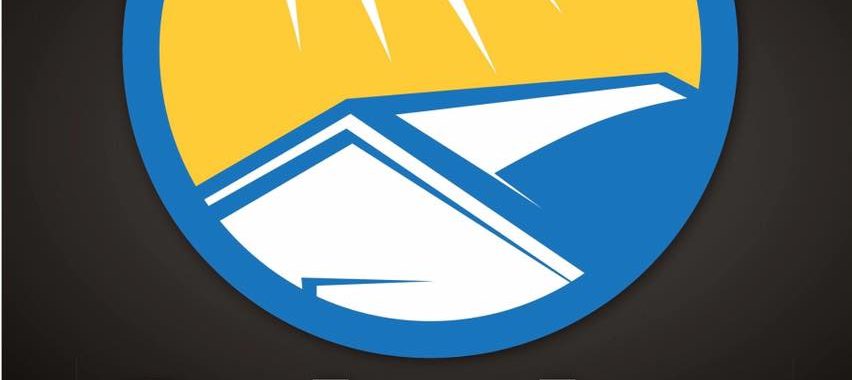 Join Solarize Milwaukie at a free workshop on Wednesday, Aug. 16 from 6:30 – 8 p.m. at the Milwaukie Masonic Lodge (10636 SE Main St).
During the workshop, homeowners will:
Learn more about residential solar systems and energy storage,
participate in a question and answer session with experts, and
meet with solar installers and partners to discuss specific needs.
Light refreshments will be served.
Attending the solar workshop is does not commit anyone to participate in the program so if you are at all interested in putting solar on your home please attend to learn more.
---