Variable frequency drives (VFDs) can help your farm significantly reduce electricity costs. Energy Trust offers cash incentives on VFDs for irrigation pumps.
Establish your eligibility.

Read More >

Energy Trust provides cash incentives to Oregon businesses for energy-efficiency and renewable energy projects. To qualify, you must:

Be served by Portland General Electric or Pacific Power and contribute to the public purpose charge. Check your utility bill or contact us if you have questions.
Have a project site in Oregon.

Select equipment that qualifies for Energy Trust incentives.

Purchase and install equipment.

Complete the appropriate incentive application for your cash incentive.

You must return a completed and signed incentive application with your invoices for your equipment to Energy Trust within 180 days of purchase and before the end of the calendar year to receive your incentive.
If you have a pump that operates at a range of different flows throughout the year or draws from a well with a depth that varies significantly, a Variable frequency drive (VFD) could make sense for your farm. With a VFD, the desired pressure and flow are produced by controlling the pump speed, rather than throttling the discharge flow or using a bypass to maintain target flow conditions.
See incentive amounts available for irrigation pump VFDs outlined in the table below. Incentives are subject to funding availability and may change.
| System | Incentive |
| --- | --- |
| Irrigation Pump VFD, New or Retrofit | $500-$3,750 per installed VFD, up to 25hp |
Irrigation pump VFDs using 26-100hp can receive $0.30 per kWh saved, up to 70% of eligible project cost. Cash incentives are calculated based on operating hours and usage. Must receive preapproval before starting project.
Success Stories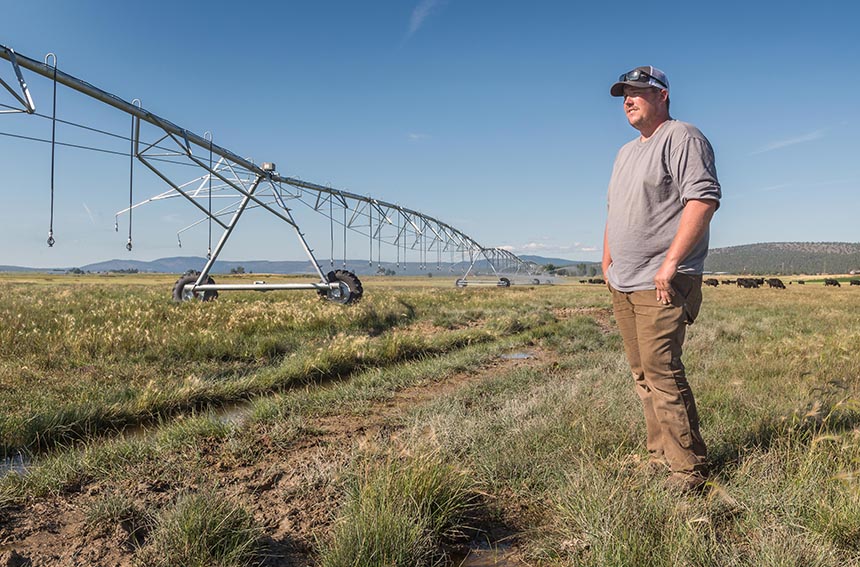 Criss Family Farms, Klamath Falls, OR
Cash Incentives: $21,000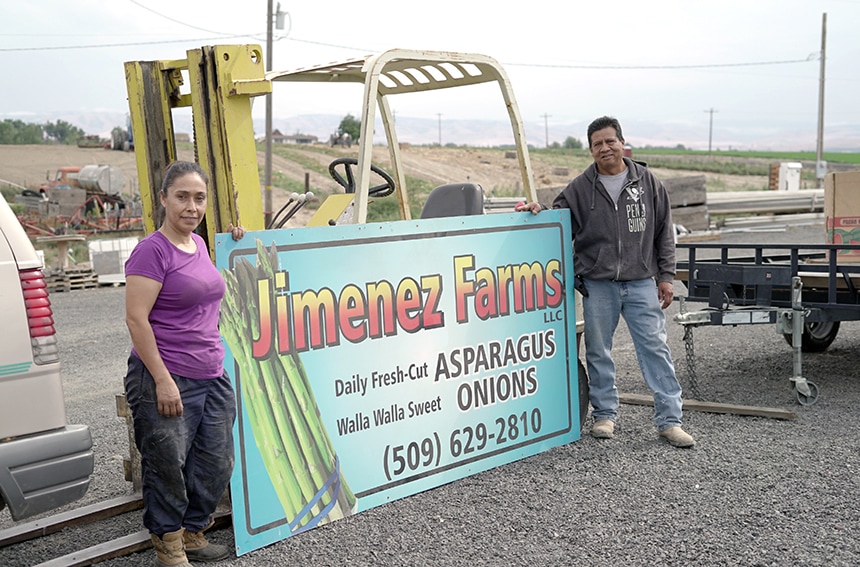 Jimenez Farms, Milton-Freewater, OR