Custom (Washington)
Energy-efficiency equipment not covered by standard incentives may still be eligible for custom incentives. These projects typically require additional energy analysis or other technical assistance. All equipment purchases must be pre-qualified by Energy Trust. In addition, a post-installation verification may be required. Want to save money in a way that suits your business? Bring us in.
Incentives are available for commercial firm and interruptible sales customers served on rate schedules 1, 3, 41 and 42.
Project Examples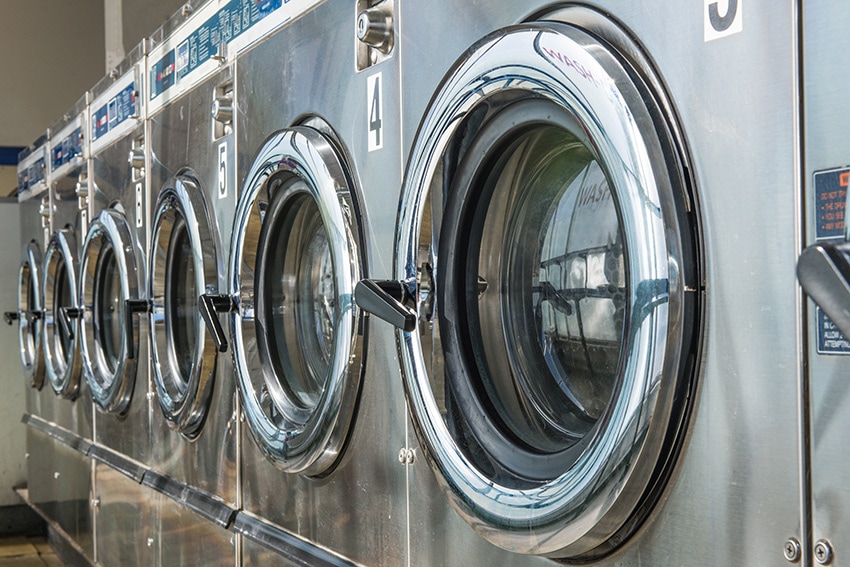 Laundromat
Project Type: Gforce washers and water heaters
Project Cost: $107,100
Incentive: $26,000
Annual Savings: $13,000 therms
Find a trade ally contractor.

Have proposed project analyzed and reviewed by Energy Trust.

Get offer from Energy Trust.

Accept offer and reserve incentives.

Have equipment installed.

Submit documentation.

Get your incentive.

Note: A post-installation verification may apply.
Contact your Energy Trust Existing Buildings account manager or email existingbuildings@energytrust.org to get more information about custom cash incentives.
Incentives are subject to funding availability and may change.
Need Help? Contact Us.
1.866.605.1676