Compressed Air
Compressed air is an important part of many manufacturing and industrial processes. Energy Trust offers incentives for optimizing the energy efficiency of your compressed air system.
Energy Trust calculates incentives for compressed air system updates based on operating hours and usage. You will receive an incentive estimate amount prior to purchase. Talk with your PDC or vendor for more information.
Incentives may be available for the following:
Additional Receiver Capacity
Air Compressor Upgrade
Air Compressor Cooling Fan VFD
Compressed Air Leak Reduction
Cycling Refrigerated Dryers
Low Pressure-Drop Filters
Zero-Loss Condensate Drain
Custom Incentives
If you're planning a larger compressed air upgrade, Energy Trust can help with technical assistance and cash incentives for system upgrades.
Based on the results of a Detailed System Optimization study provided at no cost, Energy Trust will calculate a custom incentive for your project, with the following guidelines:
For custom process or production equipment projects, Energy Trust offers incentives of $0.30/annual kWh, up to 70% of the eligible project costs.
Energy Trust provides cash incentives to Oregon businesses for energy-efficiency and renewable energy projects. To qualify, you must:
Have a project site located in Oregon and be served by Portland General Electric, Pacific Power, NW Natural, Cascade Natural Gas or Avista and contribute to the public purpose charge. Check your utility bill or contact us if you have questions.
Contact your local Program Delivery Contractor for more information.
Incentives are subject to funding availability and may change.
Questions?
Give us a call at 1.866.202.0576.
Success Stories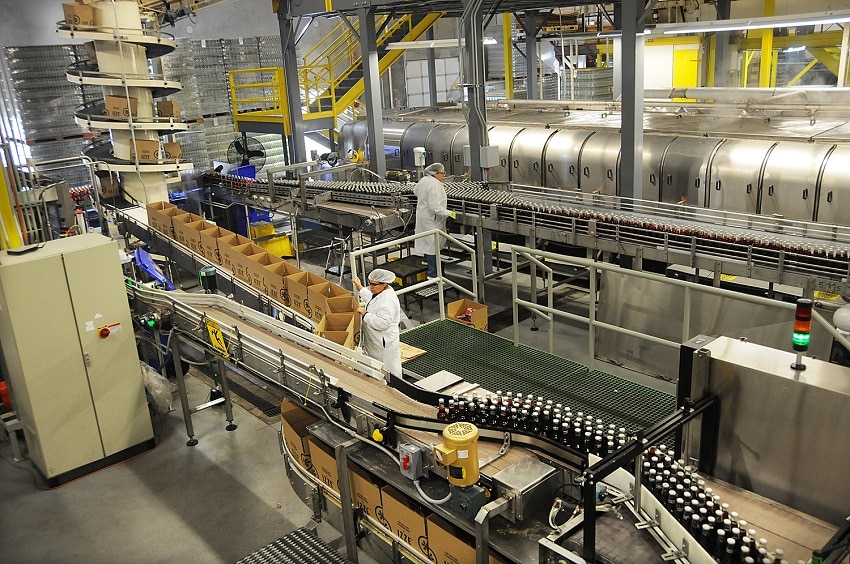 Yoshida Foods International, Portland
Estimated Annual Savings: $122,000
Cash Incentives: $187,000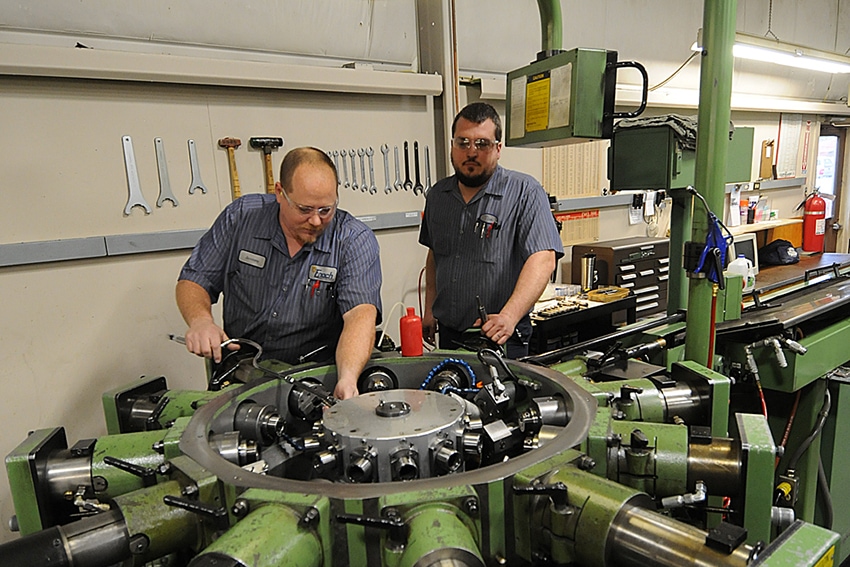 Enoch Precision Machining, Clackamas
Estimated Annual Savings: $17,800