$0.30 per annual kWh, up to 70% of eligible project costs
Variable Frequency Drive and Green Motor Rewind
Motors and drives keep the wheels of progress moving forward for many Oregon businesses. Variable frequency drives can be installed for a wide range of applications, including fans and dust collection systems. Green Motor Rewinds can restore or maintain your motor's original efficiency.
For a limited time, Energy Trust is offering a bonus incentive to customers who complete an eligible upgrade. To learn more about the bonus and eligibility requirements, visit energytrust.org/industry-agriculture-bonuses.
Establish your eligibility.

Read More >

Energy Trust provides cash incentives to Oregon businesses for energy-efficiency and renewable energy projects. To qualify, you must:

Be served by Portland General Electric, Pacific Power, NW Natural, Cascade Natural Gas or Avista and contribute to the public purpose charge. Check your utility bill or contact us if you have questions.
Have a project site in Oregon.

Talk with your trade ally or vendor to help you select equipment that qualifies for Energy Trust incentives.

Within 5 business days you will receive a form from Energy Trust that includes the incentive offer for your equipment purchase.

Review this, provide your utility account number, signed W-9, mailing address, site address and estimated project completion date, and sign and return it to the Energy Trust contact listed on the form.

After your project has been installed, you'll receive a Project Completion Form from Energy Trust.

Return that with your invoice(s) for the equipment purchase. You'll receive your Energy Trust incentive check within 4-6 weeks.

For a larger custom VFD solution, contact your PDC.
Variable Frequency Drives
A variable frequency drive (VFD) is an electronic motor control which adjusts motor speed to match variable system requirements. They are reliable, universally available, and can be added to motors where system demand or load varies. VFDs can reduce stress on equipment by lowering operating speeds, create a soft start which eliminates the stress across the line starts and create a safer work environment.
Energy Trust offers cash incentives of $0.30/annual kWh saved, up to 70% of the eligible project costs for adding VFDs to an existing eligible system.
Green Motor Rewind
Incentive amount: $1.00 per hp, instant discount
Work with your vendor or find and contact an Energy Trust trade ally contractor or vendor in your area to learn more and apply for cash incentives. Incentive is given in the form of an "instant discount" on the rewind invoice. No forms are required.
Visit www.greenmotors.org for more information. To participate, you need to have the motor rewound by a member service center (list available on the Green Motors Practices Group website).
Incentives are subject to funding availability and may change.
Questions?
Contact us at 866.202.0576 or by email.
Success Stories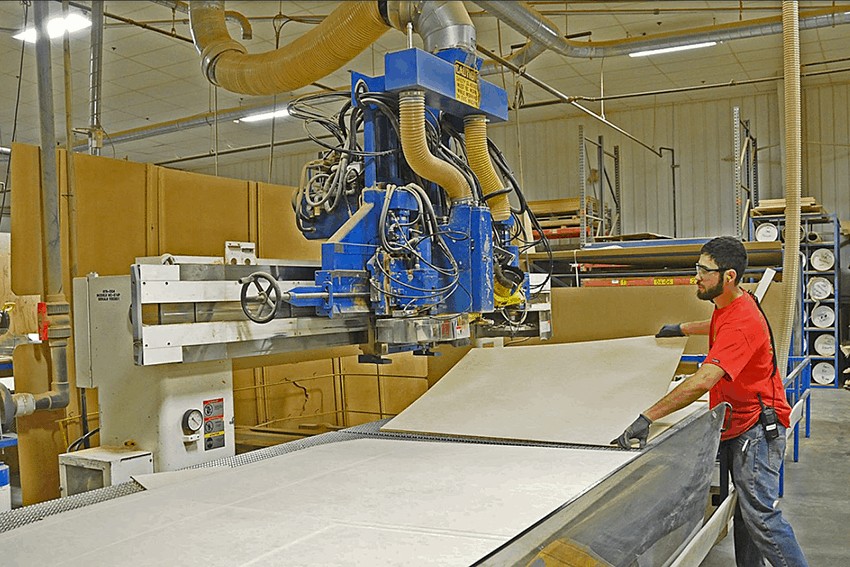 Brentwood Corporation, Molalla
Estimated Annual Savings: $86,000
Cash Incentives: $257,600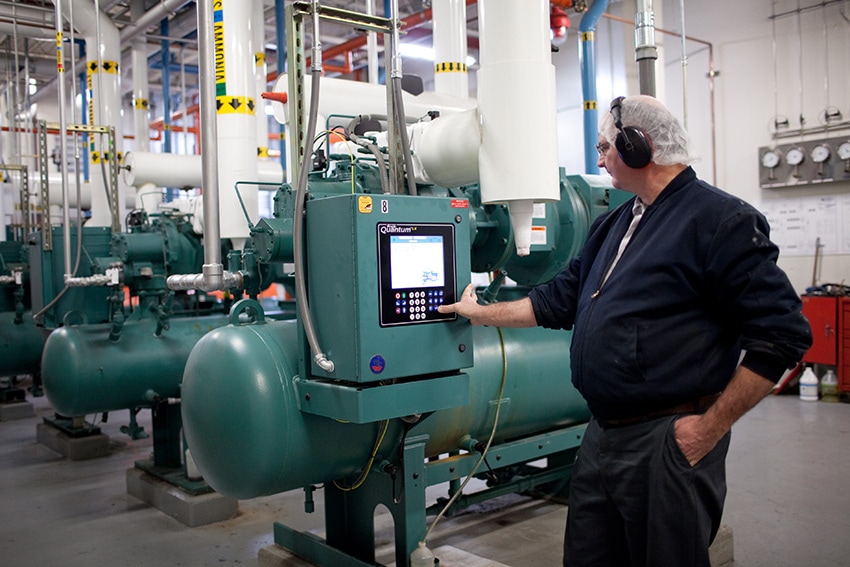 YoCream International, Inc., Portland
Estimated Annual Savings: $143,000
Cash Incentives: $204,000