Oregon cold storage facilities face multiple challenges, including rising operating costs and outdated, inefficient equipment. Upgrading to an energy efficient refrigeration system can help trim operating costs and reduce energy. Start saving with energy-efficient refrigeration upgrades in your cold storage facility.
To learn more, watch our Efficiency Minute Video.
Establish your eligibility.

Read More >

Energy Trust provides cash incentives to Oregon businesses for energy-efficiency and renewable energy projects. To qualify, you must:

Be served by Portland General Electric or Pacific Power and contribute to the public purpose charge. Check your utility bill or contact us if you have questions.
Have a project site in Oregon.

Select equipment that qualifies for Energy Trust incentives.

Purchase and install the equipment.

After you return the signed incentive offer, then purchase and install the equipment.

Complete the appropriate incentive application for your cash incentive.

You must return a completed and signed incentive application with your invoices for your equipment to Energy Trust within 180 days of purchase and before the end of the calendar year to receive your incentive.
See incentive amounts available for refrigeration upgrades outlined in the table below. Customers may receive cash incentives up to $250,000 per site, per year. Incentives are subject to funding availability and may change.
| System | Incentive |
| --- | --- |
| Industrial Pump VFD, New | $150-$1,000 per installed VFD, up to 22.5hp |
Dairy milk precoolers VFDs, high-speed door VFDs and refrigeration control VFDs using 22.6-100hp can receive $0.30 per kWh saved, up to 70% of eligible project cost. Cash incentives are calculated based on operating hours and usage. Must receive pre-approval before starting project.
If you're planning a larger refrigeration system upgrade, Energy Trust can help with technical assistance and work with you to create a customized incentive offer for your scoped project. For more information about larger projects, visit our  custom energy-efficiency projects page.
Success Stories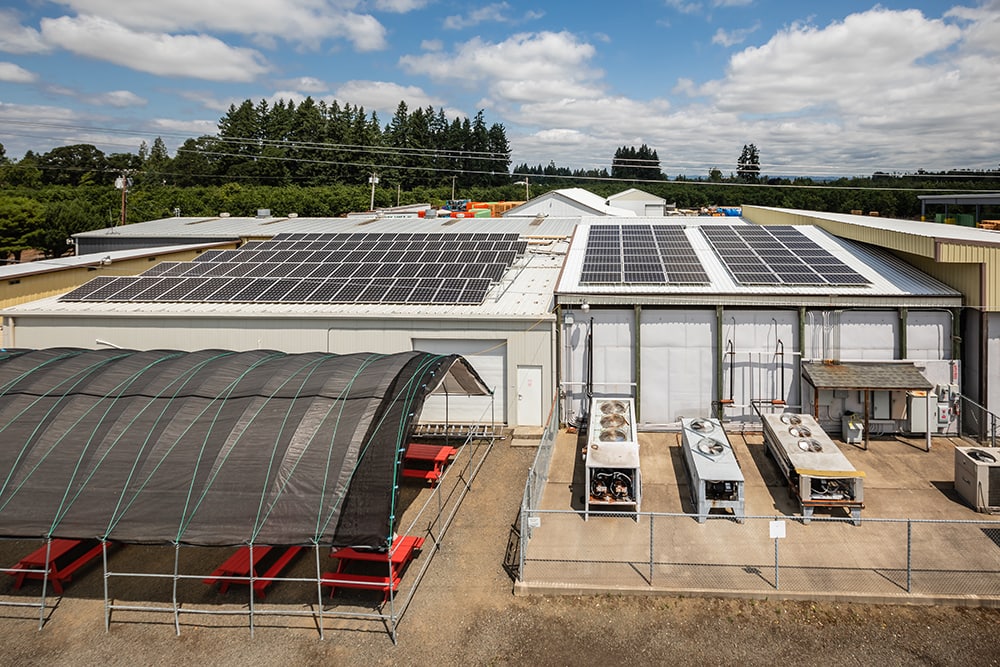 Oregon Berry Packing, Hillsboro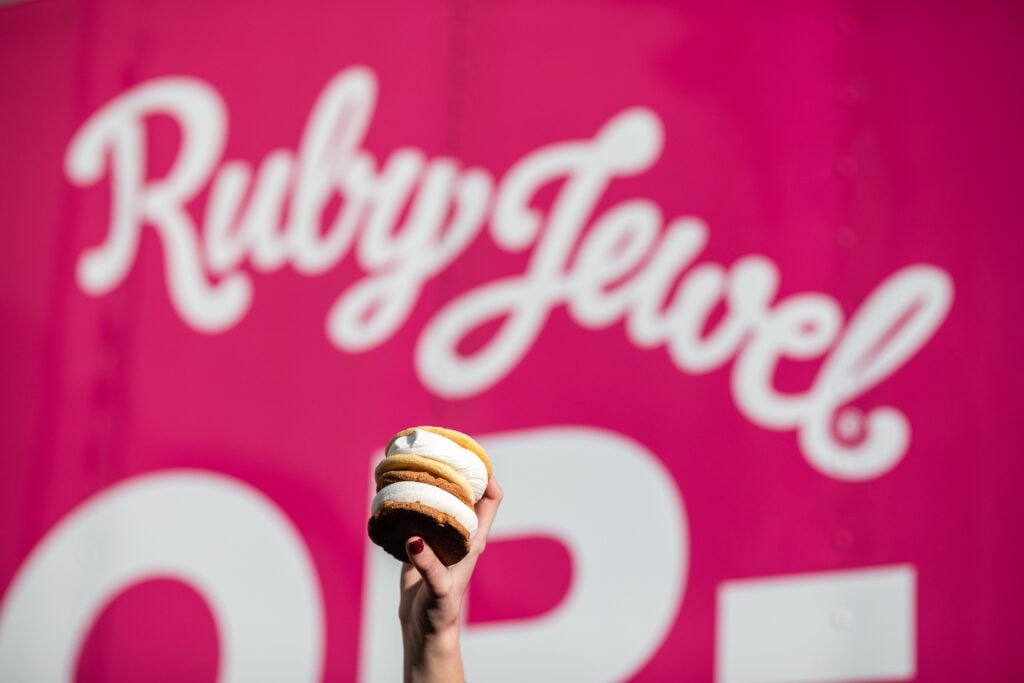 Ruby Jewel, Portland