Custom Solutions for Energy Savings
Energy Trust can help your property with unique systems or products with custom incentives.
In addition to standard incentives, Energy Trust offers custom incentives and energy analysis for many cost-effective energy-efficiency improvements. We can provide a free site evaluation and a personalized energy-savings action plan to recommend energy-efficiency upgrades that may qualify for Energy Trust custom incentives. The report will estimate energy savings, costs, return on investment, as well as qualifying cash incentives. An engineering study or other technical assessment may be required to determine the potential savings involved in a custom project.
Custom projects typically include the following steps:
Analysis

A technical analysis of the proposed energy-saving upgrades is performed.

Review

Energy Trust verifies the savings estimates and cost-effectiveness of your projects.

Offer

Energy Trust provides an incentive offer for qualifying measures to be paid upon completion of project.

Commit

Accept offer indicating intent to proceed with installation and reserve your incentive.

Installation

Purchase and install the qualified equipment.

Payment

Energy Trust reviews the documentation and provides your incentive check. Post-installation verification may be required.
Energy-efficiency equipment not covered by standard incentives may still be eligible for custom incentives. Cash incentives for qualified custom energy projects are calculated based on estimated annual energy savings at $0.25 per annual kWh and $2.00 per annual therm.
Customers may receive cash incentives up to $250,000 per site, per year.
Currently offering increased incentives for custom projects that have an incentive offer issued and signed between March 1 and December 31, 2022. Email multifamily@energytrust.org for specific information and additional requirements.
Need Help? Contact Us.
To get started on energy savings at your property contact us at 1.877.510.2130 or send us an email.
Success Stories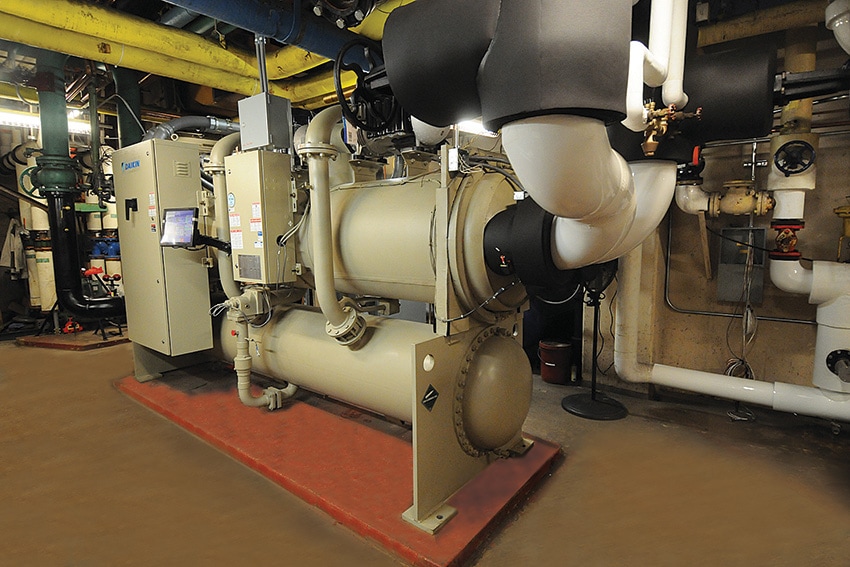 Holladay Park Plaza, Portland
Estimated Annual Savings: $16,600