$1.25 - $6.50/kBTU cash incentive
For many industrial operations, natural gas costs have a significant impact on the bottom line. To help you save energy and money, Energy Trust offers cash incentives for energy-efficient natural gas equipment such as radiant heaters and boilers.
Establish your eligibility.

Read More >

Energy Trust provides cash incentives to Oregon businesses for natural gas equipment upgrades. To qualify, you must:

Be served by NW Natural, Cascade Natural Gas or Avista and contribute to the public purpose charge. Check your utility bill or contact us if you have questions.
Have a project site in Oregon.

Select equipment that qualifies for Energy Trust incentives.

Purchase and install equipment.

Complete the appropriate incentive form for your cash incentive.

You must return a complete and signed incentive form with your invoices for your equipment to Energy Trust within 180 days of purchase and before the end of the calendar year to receive your incentive.

Receive your incentive.
For additional requirements, see Form 420G. Incentives are subject to funding availability and may change.
See cash incentives available for radiant heater and boiler equipment outlined in the table below.
| Equipment | Incentive |
| --- | --- |
| Radiant heater, non-modulating | $1.25 per kBtu/h in |
| Radiant heater, modulating | $2.25 per kBtu/h in |
| Boiler* | $6.50 per kBtu/h in |
*Incentives calculated on primary boiler capacity only; No back-up boilers. Boiler system must have design return temperature appropriate to condensing functionality. HVAC applications only.
If you're planning a larger radiant heater or boiler system upgrade (over 125hp), Energy Trust can help with technical assistance and work with you to create a customized incentive offer for your scoped project. For more information about larger projects, visit custom energy-efficiency projects.
Success Stories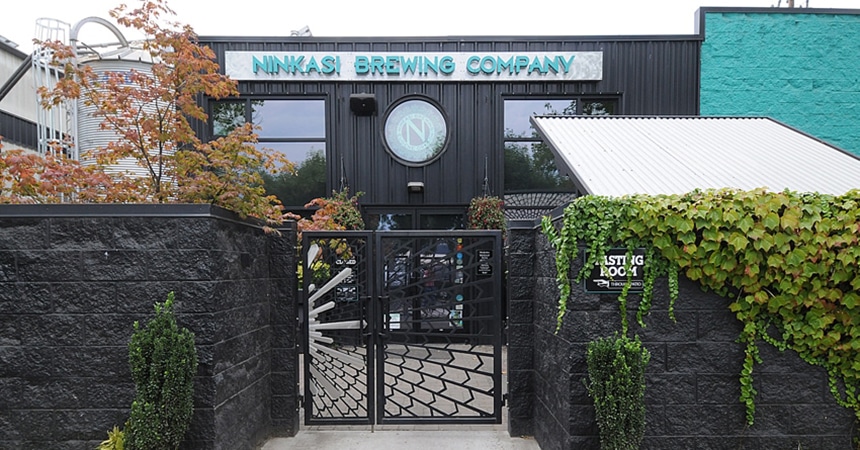 Ninkasi Brewing, Eugene
Estimated Annual Savings: $72,200
Cash Incentives: $35,900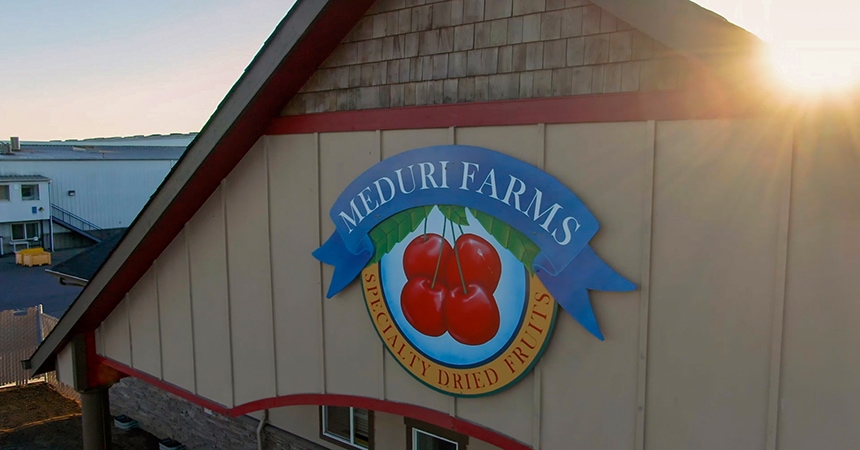 Meduri Farms, Dallas, Oregon
Cash Incentives: $411,083