At Energy Trust, we believe solar is for everyone. That's why we work to ensure all customers can benefit from solar power, including communities of color, people with low and moderate incomes, and the organizations that serve these communities. And communities can be stronger and more resilient when solar projects include battery storage to provide backup power during an outage.  
To make going solar easier and more affordable for eligible nonprofits, tribes and affordable multifamily housing projects, we offer a Solar Development Assistance incentive — to help determine the potential of a solar or solar + battery storage projects — as well as increased solar installation incentives that are higher than our regular incentives.  
Your organization may also qualify for other grants or rebates and an Energy Trust solar trade ally can help you connect with those resources (see the Financing tab below).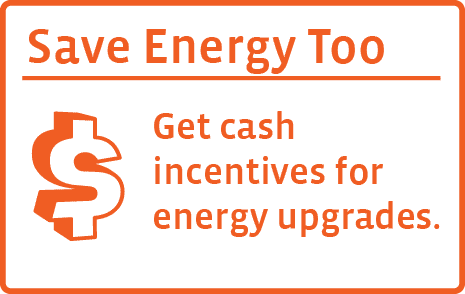 Need Help? Contact Us.
We're here to explain the process and benefits. Give us a call at 1.877.777.4018 or send us an email at solar@energytrust.org.