Cities, counties, school districts and other public entities across Oregon are installing solar to reduce operating costs and take action on sustainability goals. Battery storage added to a solar system supports community resilience by keeping the power on for essential buildings — like police or fire stations — during outages. And for new public buildings, solar projects and battery storage help meet the Oregon law requiring 1.5% of construction costs go toward green energy technology.  
Energy Trust works with public entities by offering a Solar Development Assistance incentive, to help determine the potential of a project, as well as solar installation incentives to make projects more affordable. 
Your organization may also qualify for other grants or rebates, and an Energy Trust solar trade ally can help you connect with those resources (see the Financing tab below).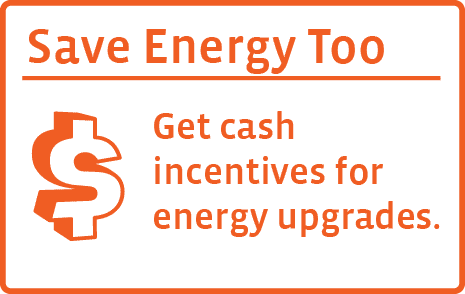 Need Help? Contact Us.
We're here to explain the process and benefits. Call us at 1.877.777.4018 or send us an email at solar@energytrust.org.