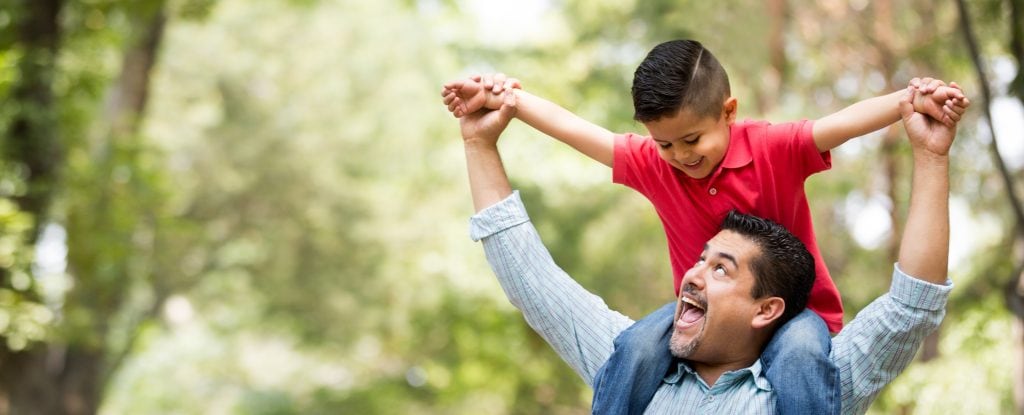 Receive an extra $250 bonus!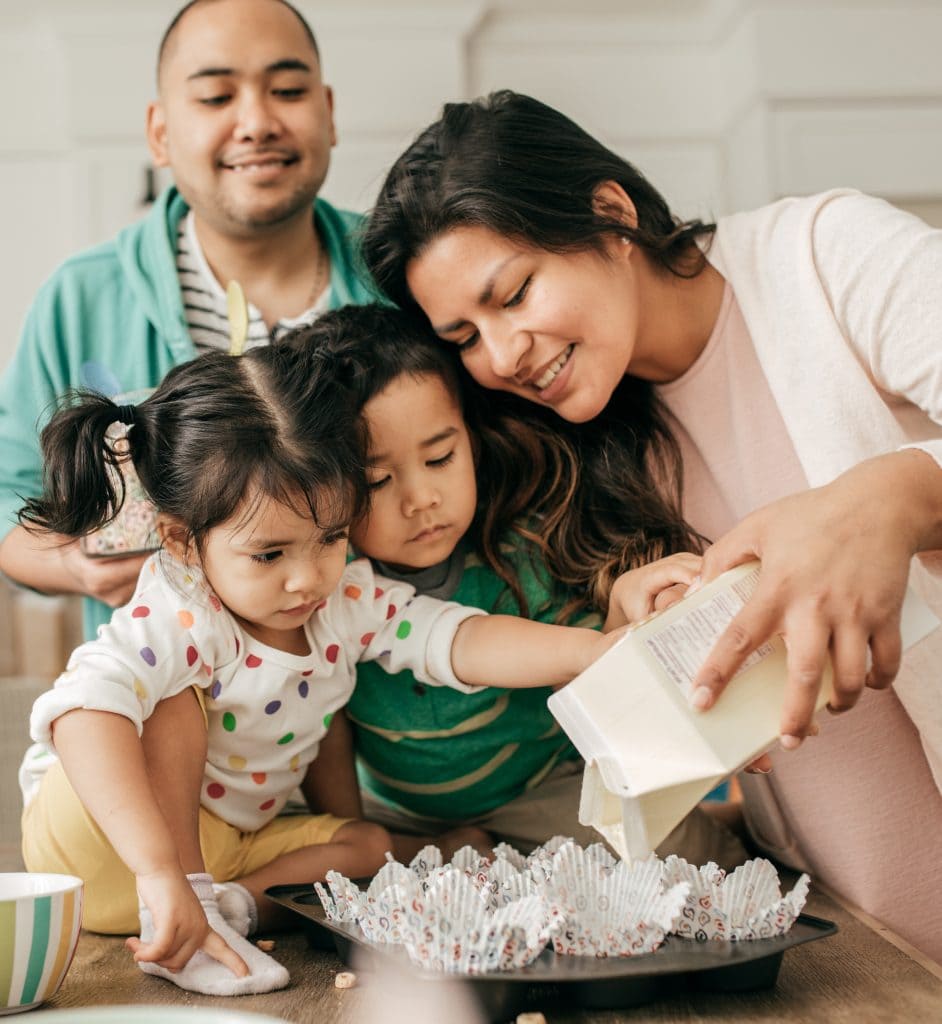 MAKE SIMPLE CHANGES TO SAVE ENERGY
Saving energy doesn't require a lot of money or time. Take these easy steps to get started today.
Lighting
• Use ENERGY STAR® rated LED bulbs.
• Turn off lights when not needed.
Water
• Install water-saving showerheads and faucet aerators.
• Use cold water for laundry and run full loads.
Heating and Cooling
• Set the thermostat to 65–68 degrees during the day and 58–60 degrees at night during cooler months.
• Clean or replace filters before and after heating season.
Appliances and Electronics
• Unplug battery chargers for phones, laptops and other devices when not in use.
• Use a countertop convection oven or microwave instead of the full-size stove when possible.
Air Sealing
• Add weatherstripping to drafty doors and windows.
• Caulk small holes and cracks under countertops and around ducts, pipes, fans and vents.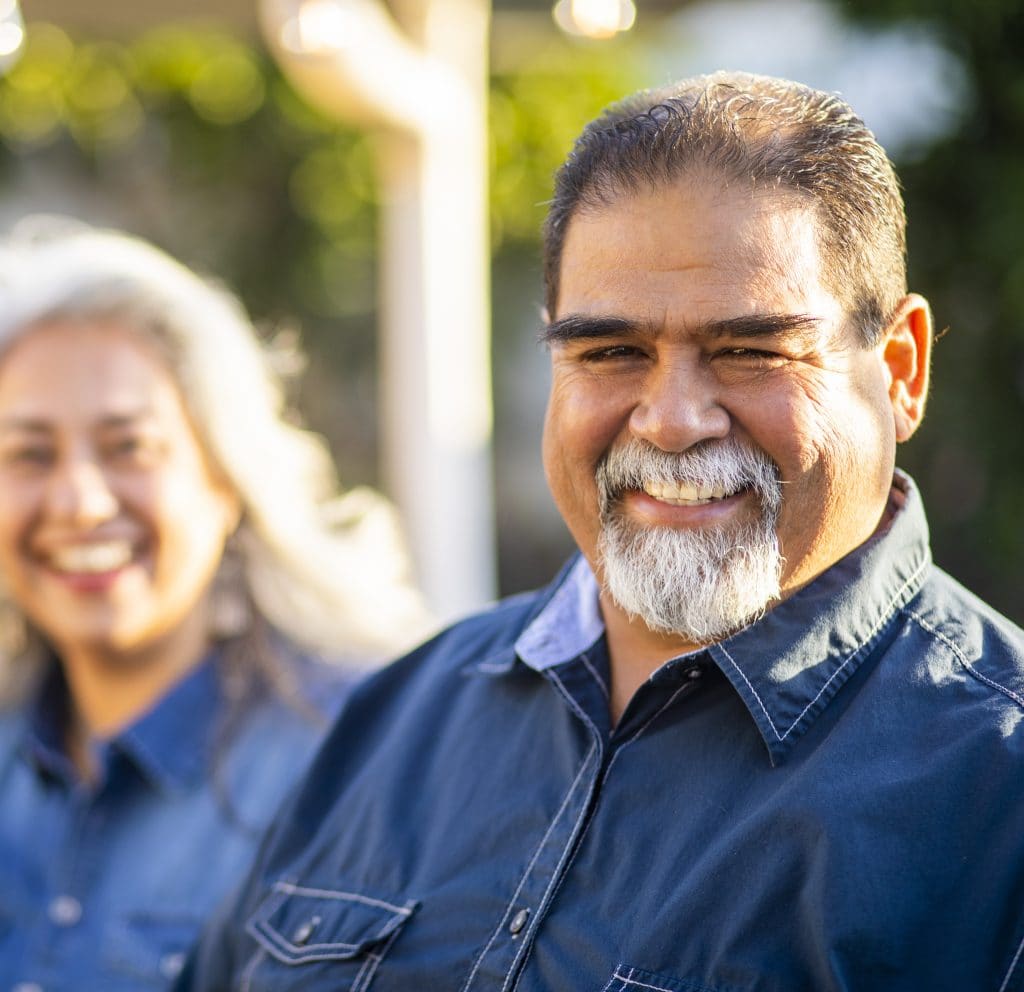 MAKE YOUR HOME WEATHER READY
Is your home drafty? Too cold in winter or too hot in summer? With Energy Trust incentives, you can save on upgrades that help to fix these issues so you can enjoy a more comfortable home and healthier indoor air all year long.
• New windows
• Insulation upgrades
Contact one of the contractors below – each has Spanish speaking staff – or find a contractor in your area.
All West Coast Insulation – Beaverton, OR
Phone: 503.419.7718
Westside Drywall & Insulation – Hubbard, OR
Phone: 503.620.7036
Westside Drywall & Insulation – Portland, OR
Phone: 503.238.7486
Performance Insulation – Tigard, OR
Phone: 503.598.8001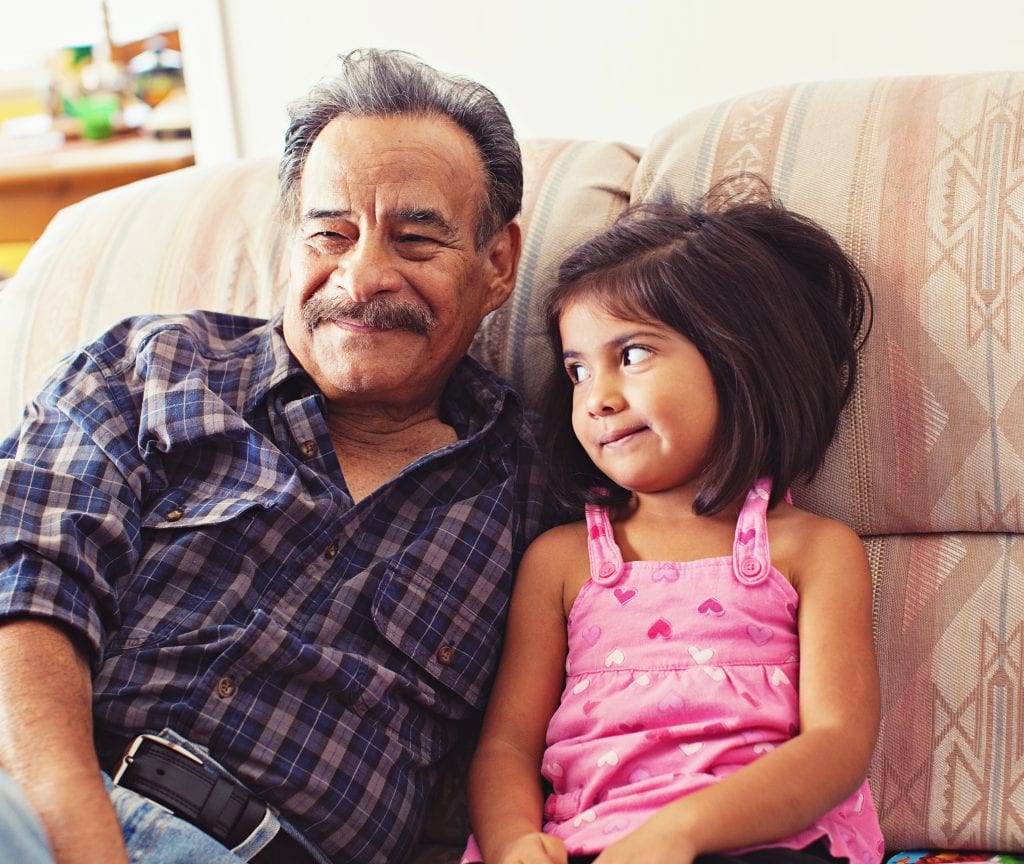 SAVE ON HOME HEATING UPGRADES
When the temperature drops, you need a heating system you can rely on. Pay less for comfort and earn cash incentives by replacing old, inefficient heating equipment with new energy-saving options.
Smart thermostats

Gas fireplaces

Gas furnaces

Heat pumps

Ductless heat pumps
Contact one of the contractors below – each has Spanish speaking staff – or find a contractor in your area.
Earthwise Heating and Cooling – Gaston, OR
Phone: 503.357.2993
MPS Heating and Cooling, LLC – Beaverton, OR
Phone: 503.319.7798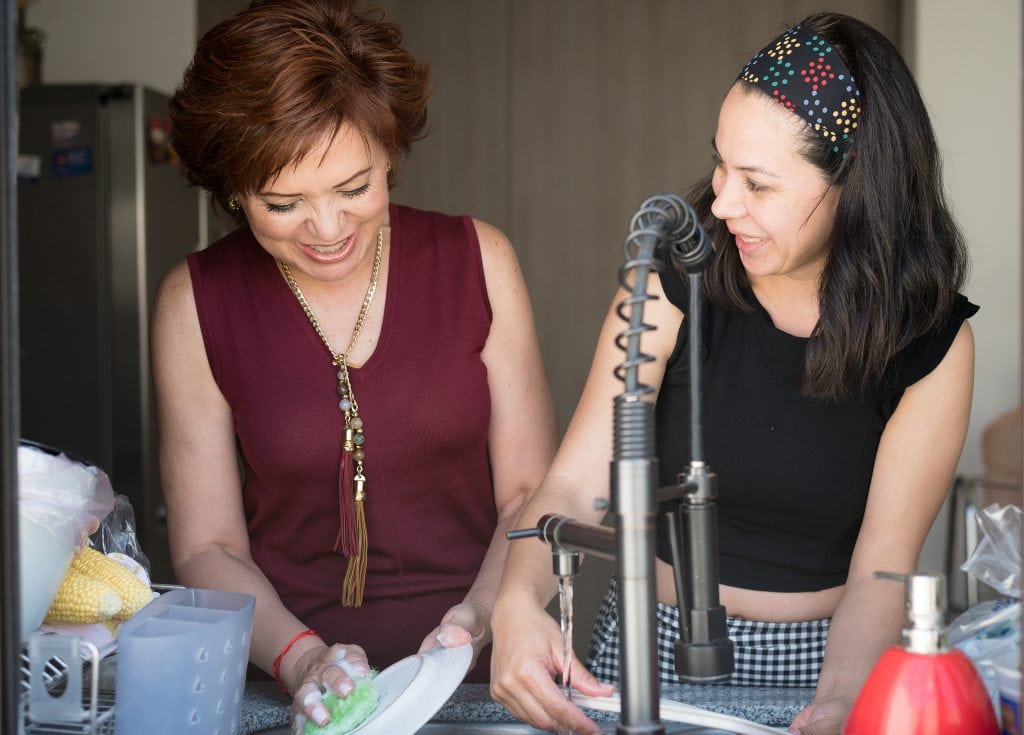 REPLACE YOUR WATER HEATER HASSLE-FREE
If your water heater is more than 10 years old, it may be time for a replacement. Choosing a high-efficiency water heater will help you save energy and money while enjoying dependable hot water without worry. Energy Trust works with retailers throughout the state to offer instant discounts on water heaters.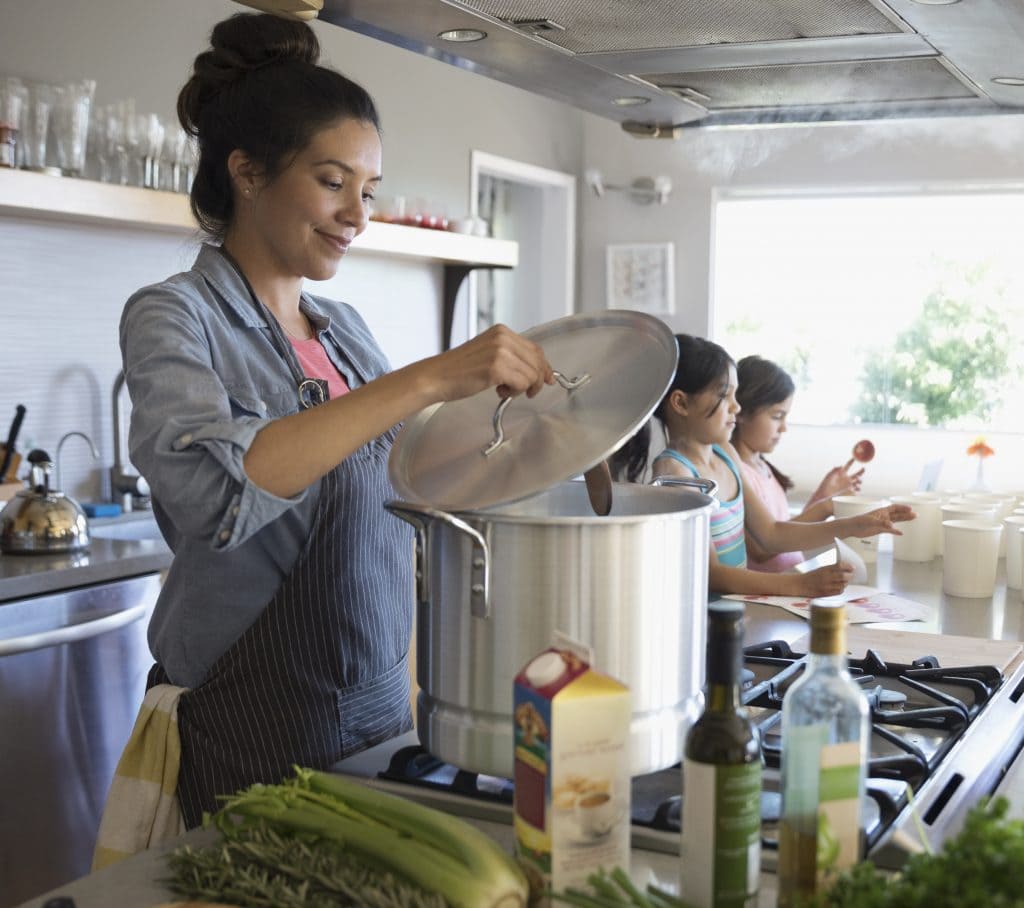 SAVINGS WITHIN REACH
Energy Trust offers increased incentives through Savings Within Reach to help income-qualified households lower the cost of home improvements.
You can also apply for a loan with Savings Within Reach On-Bill Repayment and pay for your upgrades right on your energy bill. The energy you save helps to offset your loan payment.
Talk to your contractor or call us at 1.866.368.7878, option 6 to see if you're eligible.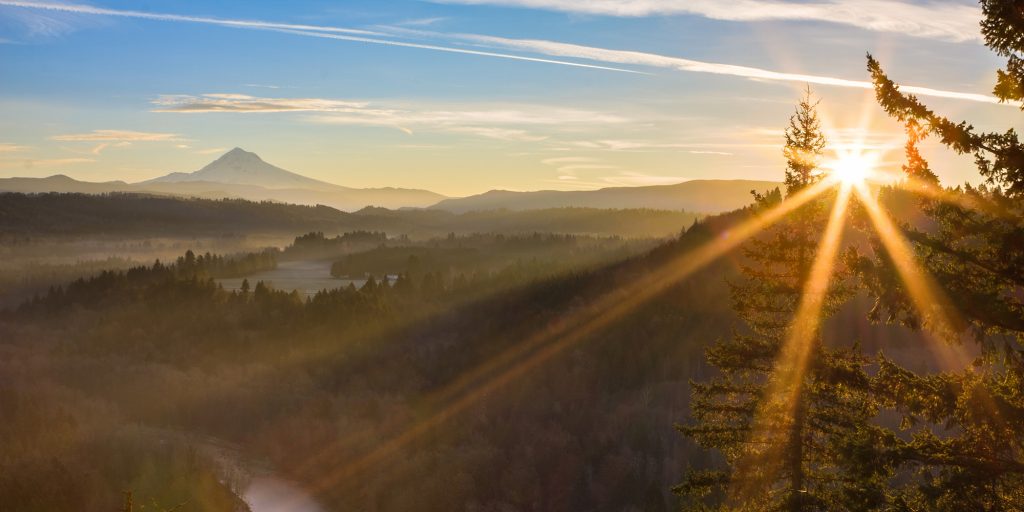 About Energy Trust
Since March 2002, Energy Trust has helped utility customers improve energy efficiency, generate renewable power, save money, protect the environment and strengthen our economy. Our investments to date will save Oregon utility customers approximately $8.2 billion on their bills over time.
By the end of 2019, we had helped Oregonians save and generate enough clean energy to power 780,000 Oregon homes and heat another 140,000 homes with natural gas. Over 17 years, we have served more than 698,000 households, 45,000 commercial sites and 6,000 industrial and agricultural sites.
We help keep energy costs as low as possible for all Oregonians. Saving energy costs utility customers less than building fossil fuel power plants. Utilities rely on these energy savings as a resource to meet future energy needs for their customers.