DIY Resources and Cash Incentives
Would you like to spend less money on your energy bills? Energy-efficient home upgrades help you save for what matters most.
What are you looking for?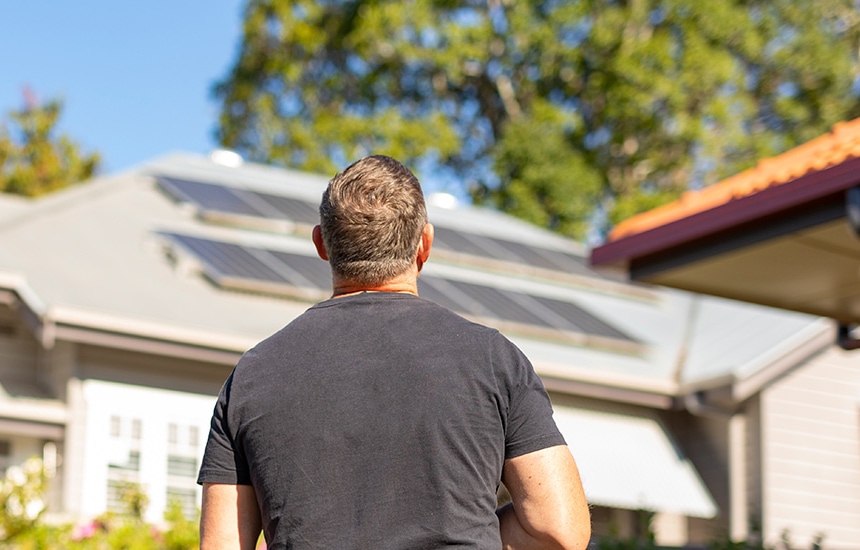 Solar For Your Home
Sunshine can power your home, increase your property value and give you energy independence.
Find Out About Solar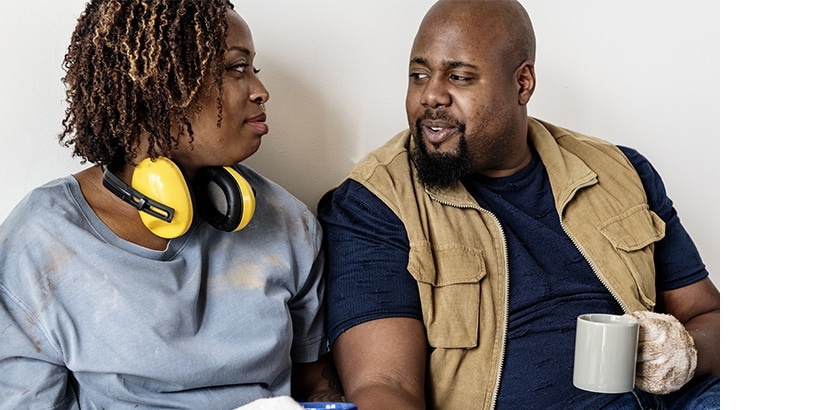 DIY Tips and Resources
Get started on DIY projects and ways to improve the comfort, health and energy efficiency of your home.
Discover DIY