LED Grow Lights
Bring energy savings to your indoor garden with discount pricing on LED grow lights at participating retailers.
Bring energy savings to your indoor garden with discount pricing on LED grow lights at participating retailers.
Discounts Available
Energy-efficient indoor gardening
LED grow lights produce up to twice the light output as high-intensity discharge (HID) lamps, last longer, run cooler and require less ventilation.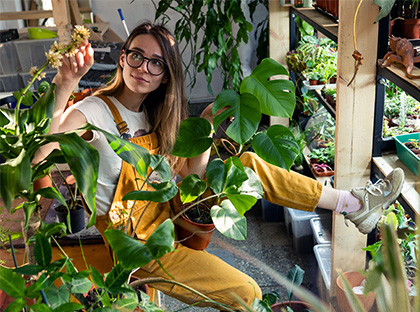 Safe and reliable
LED grow lights do not utilize metal halides, high-pressure sodium bulbs or release high heat like traditional HID bulbs. Have peace of mind that your LED grow lights are operating safely even when you are away.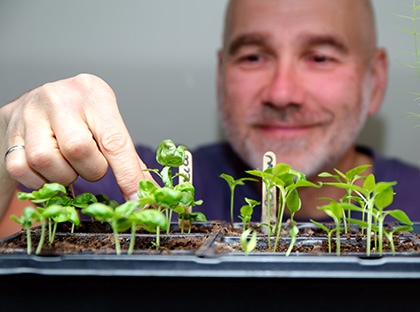 Lower operating costs
Installing LED grow lights in place of HID lights will help you save on monthly electric bills. They also last 7-15 years. That's far longer than an HID bulb's lifespan of 12-18 months, which means you'll spend less on replacements as well.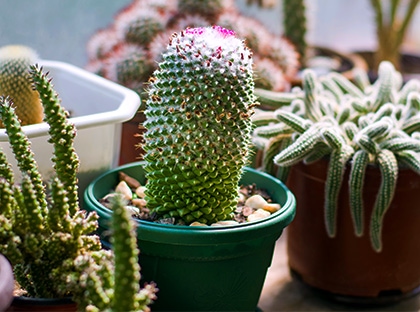 Grow more with less space
The lower energy consumption of LED grow lights means less heat output. Unlike traditional HID bulbs, which require constant ventilation to maintain grow room temperatures and plenty of height to prevent plant heat damage, cool-running LEDs are compact, all-in-one fixtures. You can safely install LED grow lights for indoor gardens even in small areas of your home, like a closet.
Ready to save on LED grow lights?
Questions? Call us at 1.866.368.7878.
No Results Found
We do not currently have any available incentives that match those criteria.
There are still ways to save and make your home more energy efficient.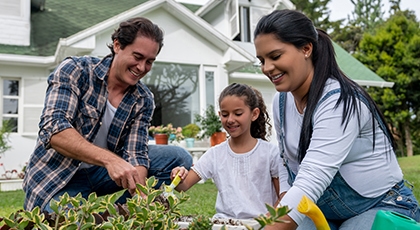 Resources and Cash Incentives
Energy-efficient home upgrades help you save for what matters most.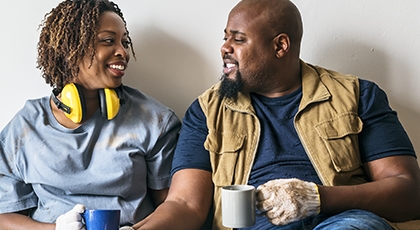 DIY Tips & Resources
Find resources for do-it-yourself projects and low- to no-cost ways to improve the comfort, health and energy efficiency of your home.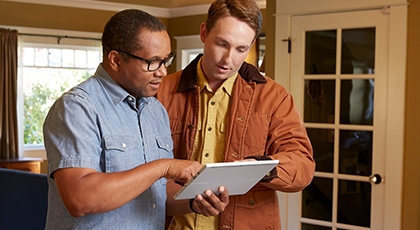 Evaluate Your Home
Find out how you can get more from your energy. Evaluating your home's current energy use is the first step to discovering upgrades that can boost comfort and lower monthly bills.
Your utility is outside our service area.
You can still reap energy and money saving benefits of this upgrade, even though you do not qualify for the Energy Trust incentive.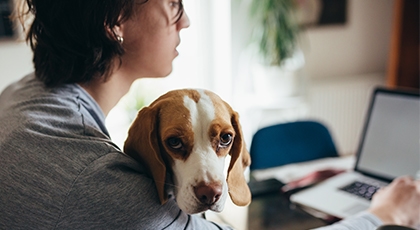 Visit Energystar.gov
Use this website to find the energy-efficient water heater that will work for your home.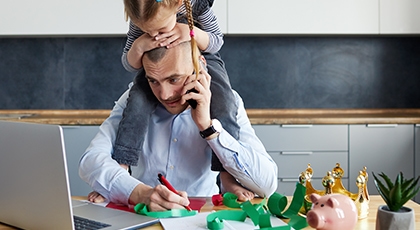 Contact your local utility
Many utility companies offer energy-efficiency programs that can help with upgrade costs.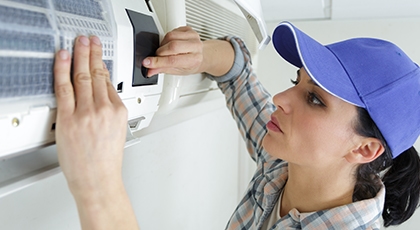 Tips on Finding a Contractor
With Energy Trust, you can get cash back when you insulate any or all of these areas of your home.