At Energy Trust, we value collaboration to find innovative solutions and achieve results. Our people are learners and doers, the perfect mix of professional and friendly, smart and respectful. When it comes to delivering on our mission, our dedicated team goes all in.
We are on a mission—to build a sustainable energy future for utility customers. We help grow Oregon's economy, keep energy costs as low as possible and improve our air quality along the way.
Energy Trust actively encourages and supports individual professional development. We work with a purpose and we have fun doing it.
"At Energy Trust we embrace diversity and strive to create a culturally attentive organization. We welcome different ideas, cultures and backgrounds and believe that this makes us a great place to work. We invite you to explore job opportunities with us." – Mike Colgrove, executive director.
More Than Your Average Nonprofit
We Are Shaping The Future
We Invest in Our People
Cross-functional teams
Education assistance
Conferences, seminars and training
Development opportunities
Competitive benefits with attention to a work-life balance. At Energy Trust, we offer competitive benefits like medical, dental and vision insurance, paid time off, retirement plans and alternative work schedules with telecommuting options.
Strong commitment to sustainability. You'll work in a LEED® gold certified office space with a convenient downtown Portland location near MAX lines, bus stops and bike pathways. We offer TriMet pass incentives and bike amenities to full-time employees. We also have a volunteer Energy, Environment, Engagement team (E3), a group of staff focused on internal sustainability and employee engagement efforts. Read the latest Employee Sustainability and Engagement Report.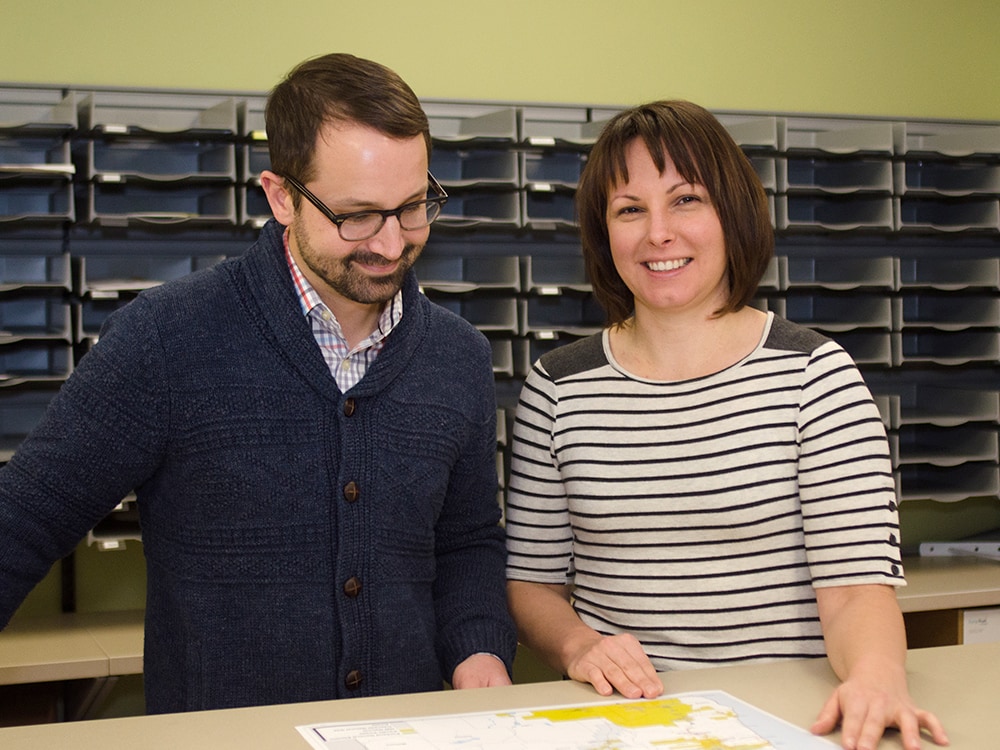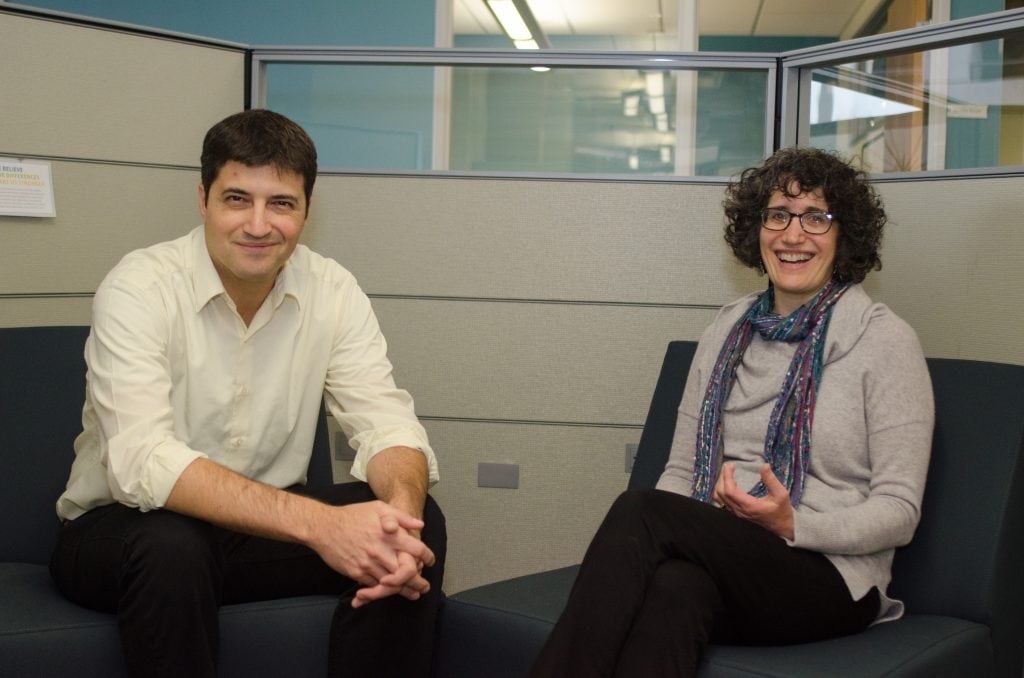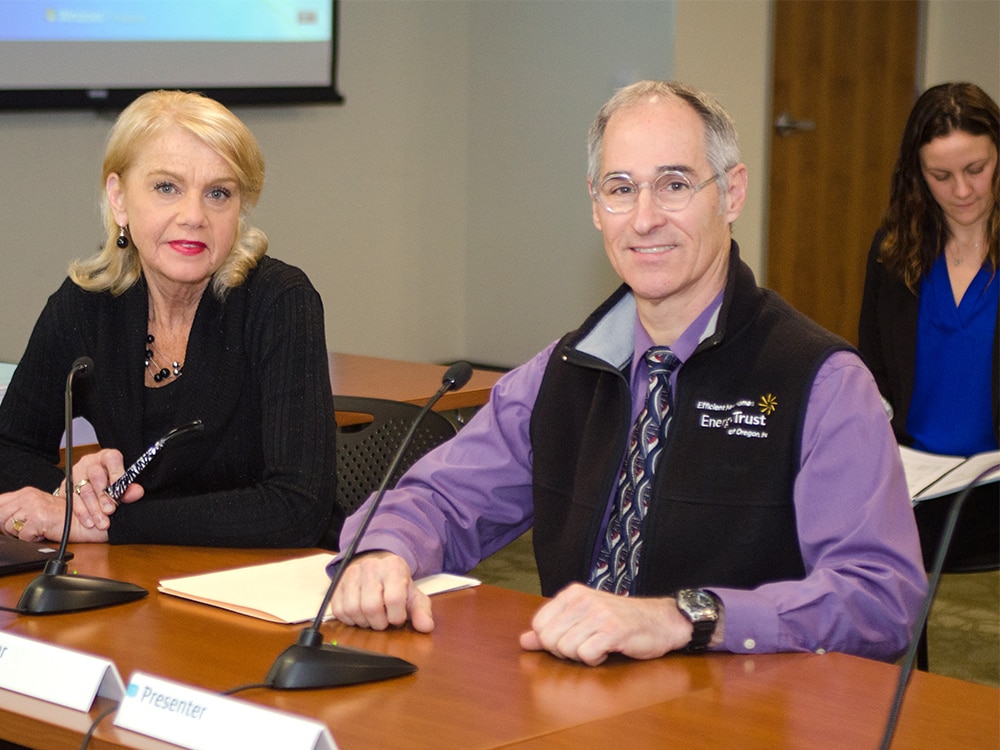 ---
Don't Just Take Our Word for It
We're proud of the recognition we've earned for our commitment to innovation, delivering clean energy benefits to customers and creating an environment where our staff can grow. Check out our recent awards:
Energy Trust is an Equal Opportunity Employer that highly values diversity and inclusion in the workplace